DC Metro Will Shut Down Tomorrow, Attacking the Bernie Bros, More Primaries: P.M. Links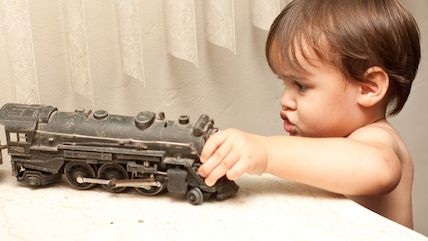 Dreamstime

The Washington, D.C. metro system is shutting down for a full 24 hours. Expect to hear a lot of complaints from journalists, starting with this one. ("GAHHHHHHHH!")

Possibly the worst thing ever written, at least about Bernie Bros.
Author of paper on feminizing glaciers responds, still deserves mountains of ridicule.
Conservatives plotting a third-party run against Trump?
Stay tuned for results from the Florida and Ohio primaries.
Trump supporters to Samantha Bee: "You're a trickle-down media whore."