Trump Feeling Super on Super Tuesday, Rubio Braces for Disappointment, Dark Tower Movie in the Works: P.M. Links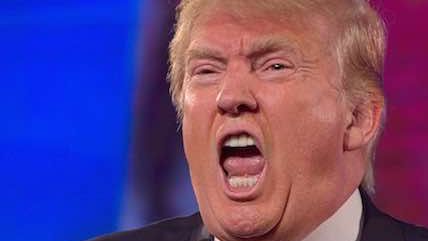 Hillary Clinton and Donald Trump widely expected to win big on Super Tuesday.

Marco Rubio is preparing for the worst.
Meanwhile, a lot of Republicans are saying #NeverTrump.
Bernie Sanders is plotting a comeback. It will be tough.
In non-political news… just kidding, here's some more Trump stuff.
Okay for real this time: a film adaptation of Stephen King's Dark Tower series is in the works. Idris Elba and Matthew McConaughey are confirmed to star as Roland and the Man in Black, respectively.