Trump Wins Nevada Caucus
Nevada makes three for the clear Republican frontrunner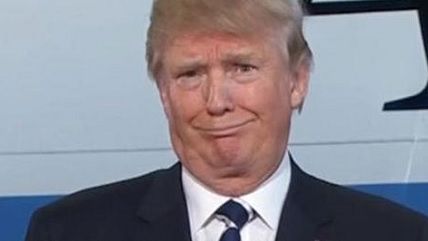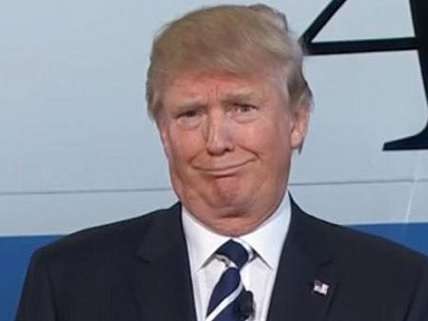 Donald Trump is projected to have won the chaotic Nevada Republican caucuses, according to the Associated Press, with Rubio poised for second place.
There have been 133 delegates contested so far—Donald Trump has about 79 of them. The next Republican contests are on Super Tuesday, when 11 states and 566 delegates are up for grabs. A candidate needs 1,237 out of 2,369 delegates to secure the nomination.
The largest share of delegates on Super Tuesday comes from Texas, which has 155. All 11 states allocate their delegates proportionally, though most also award all their delegates to one candidate if that candidate reaches a certain threshold. In Texas, that threshold is 50 percent. The RealClearPolitics average of polls from Texas has Texas Sen. Ted Cruz at 37.3 percent and Donald Trump at 28 percent.
The second biggest state voting on Super Tuesday is Georgia, with 76 delegates and a 50 percent threshold to win all the delegates. Trump is averaging 35 percent there.
The other states are Alabama, Alaska, Arkansas, Massachusetts, Minnesota, Oklahoma, Tennessee, Vermont, and Virginia. Wyoming Republicans are also caucusing on Super Tuesday, but their process does not include a preference poll.