The FDA Is Still Denying Terminally-Ill Patients Access to Experimental Drugs
And why the agency's Expanded Access program doesn't work.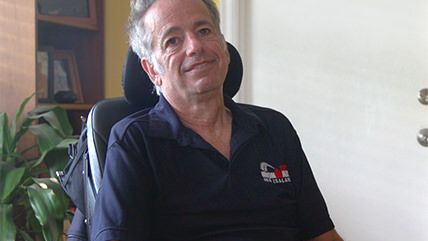 Next week, the Goldwater Institute will release a new study on the failure of the FDA's Expanded Access program, which is designed to provide a way for patients to try medications that haven't yet cleared the FDA's stringent regulatory process.
The program isn't far reaching enough, and frequently denies terminally-ill patients potentially life-saving medicines, according to the study.
As Reason TV reported recently, Goldwater crafted its own wildly successful model legislation known "Right to Try," which does give dying patients access to experimental treatments. Versions of the bill have passed in 24 states.
Click below to watch the story: