A.M. Links: Hillary vs. Bernie, Cruz Says Trump Is 'Losing It,' U.N. Panel Rules on Julian Assange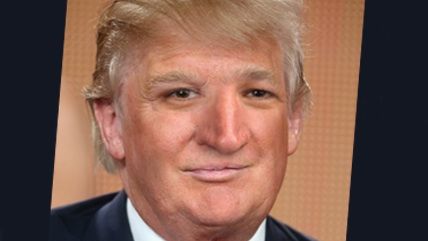 Hillary Clinton and Bernie Sanders will face off tonight at a Democratic presidential debate in New Hampshire.
Donald Trump is now claiming that Ted Cruz "stole" the Iowa caucus. Cruz says that Trump is "losing it."
Paul Ryan to conservatives: "The Left would love nothing more, they would love nothing more than for a fragmented conservative movement to stand in a circular firing squad and fire so that progressives can win by default."
"WikiLeaks founder Julian Assange's three-and-a-half-year stay in the Ecuadorian embassy in London amounts to 'unlawful detention', a United Nations panel examining his appeal will rule on Friday."
Follow us on Facebook and Twitter, and don't forget to sign up for Reason's daily updates for more content.