Two Cheers (& More!) for Rand Paul!
His presidential campaign is over, but his political achievements are just beginning.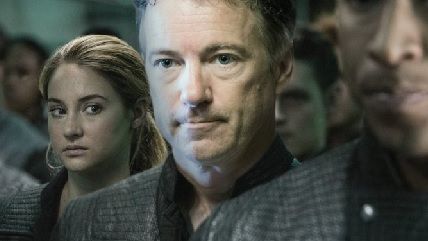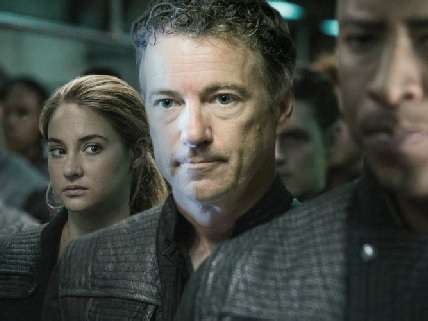 With Rand Paul's suspension of his campaign for the Republican presidential nomination comes an understandable deluge of autopsies, elegies, screw-yous, and snarky subtweets.
Yet I come not to bury the "libertarian-ish" Paul but to praise him. In five short years as a senator, he's already elevated a host of issues that almost would have never seen the light of day. Assuming he keeps his Senate seat in the fall (as safe a bet as can be made in politics, which entails serious risk), he's still at the start of a career that, along with other newish colleagues, may well transform not just the GOP but the country as a whole. Here's hoping.
Among the good things that Paul has harped on (even and especially when it wasn't popular):
Lord knows that from a Reason-style libertarian perspective, Rand Paul hasn't been perfect, either as a presidential candidate or a senator. And while the list above isn't exhaustive or complete, now is the time to take a moment and take the measure of what he's accomplished and set into motion.
The "Libertarian Moment" that Paul has rightly been identified with has never been about electoral politics per se. In coining the term, Matt Welch and I have always emphasized that we were describing a culture characterized by "comfort with and demand for increasingly individualized and personalized options and experiences in every aspect of our lives." Similarly, we stressed that politics is a "crippled, lagging indicator" of where America is headed, so you should expect it to be the last redoubt of top-down, centralized thinking and control to be remade by libertarian sensibilities. That Rand Paul has done as well as he has—and that we just witnessed two independents do so well in Iowa—is a sign that things are headed in the right direction, if never as fast as some of us might prefer.