Prostitution Decrim Debated by New Hampshire Lawmakers
Three female lawmakers want to decriminalize prostitution in New Hampshire. But Rep. Dick Marston has "a problem with this bill from a woman's point of view."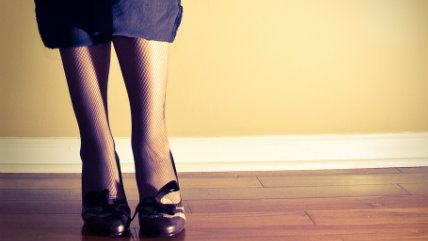 (thephotographymuse/Flickr)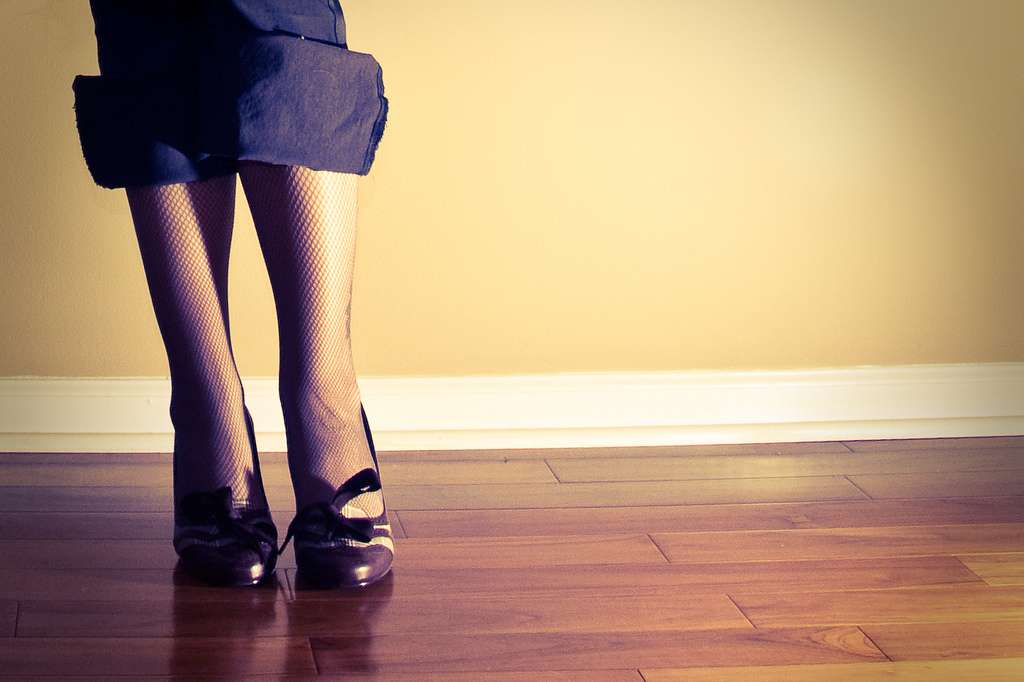 New Hampshire legislators last week debated the merits of decriminalizing prostitution, in response to a bipartisan bill filed by state Reps. Amanda Bouldin (D-Hillsborough), Carole McGuire (R-Merrimack), and Elizabeth Edwards (D-Hillsborough).
On Thursday, January 28, the New Hampshire Criminal Justice and Public Safety Committee held a hearing on House Bill 1614, which removes all criminal penalties for "consensual sex between consenting adults" whether money is exchanged or not while making "any solicitation of sexual contact involving a person under 18 years of age or through the use of force or intimidation a felony."
"We put forward this bill in response to Amnesty International's August 2015 recommendation that governments across the world decriminalize prostitution," said Edwards at a press conference before the hearing. "Amnesty International studied the issue for two years prior to the their recommendation," and their view is in line with the World Health Organization, the Global Alliance Against Trafficking in Women, Human Rights Watch, the Open Society Foundations, Anti-Slavery International, and other global human-rights groups.
The New Hampshire bill is supported by U.S sex-worker rights groups such as Call Off Your Old Tired Ethics (COYOTE) Rhode Island, the U.S. PROStitutes Collective, and the Erotic Service Providers Legal Education and Research Project (ESPLERP), the group behind a lawsuit seeking to decriminalize prostitution in California. "This is groundbreaking," said ESPLERP President Maxine Doogan. "The criminalization of prostitution is a failed policy. The 'War on Sex' hasn't stopped anyone from buying or selling sex, but it has caused a lot of collateral damage, to poor women, women of color, and trans women. It's about time that the government stopped intervening in what consenting adults do in private."
COYOTE RI Executive Director Bella Robinson, who has been a sex worker for more than 30 years, testified before the New Hampshire committee in favor of the decriminalization bill. "The main reason I want to see prostitution decriminalized is because it is the only harm reduction model proven to reduce violence and exploitation in the sex industry," she said in a pre-testimony statement.
"It is crucial that sex workers can work together and share work space to ensure their safety," added Robinson, and "many sex workers utilize third party support staff to help keep them safe." But under current U.S. laws, these people "are legally classified as traffickers."
To back up their positions, Doogan and Robinson point to research showing positive results in New Zealand since it decriminalized the sex trade in 2003. (Robinson explains more about New Zealand in the video below.)
But at the New Hampshire bill's initial hearing, several lawmakers were skeptical. Rep. John Martin (R-Merrimack) worried that high-school football players would move from "having a keg party after a victory to having a hooker party after a victory."
Rep. Edwards responded by pointing out that sex between adults and minors would still be illegal, no matter the gender of the minors.
Rep. Dick Marston (R-Hillsborough) opposes the bill and is surprised by its introduction from female legislators, demanding they answer for the fact that some married men might cheat with sex workers. "I think I have a good handle on how my wife would feel if I used the services of a sex … prostitute," Rep. Marston said at the committee hearing, "how my wife would feel, and how many other women would feel when their husbands do that. [The bill] doesn't say that this is only good for as long as you're doing it with an unmarried man. I just have a problem with this bill from a woman's point of view."
"You probably should not go see a prostitute, it would make your wife unhappy, I agree with that," responded Rep. Edwards. "But people [have sex] outside of marriage right now. … It's not like having a law that requires us to arrest sex workers means that everyone is faithful in their marriage."