3 Recent Studies That Explore Porn Trends and Effects
Italians are the only Pornhub consumers whose most frequent searches include "footjob." And other fun facts...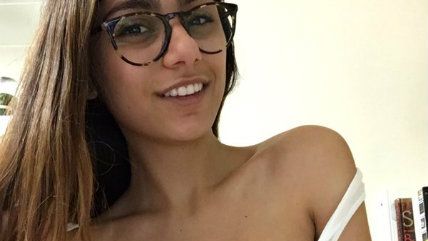 From tomorrow through the end of the week, I'll be in Las Vegas covering AVN's 2016 Adult-Entertainment Expo. In honor of that, here's a look at new research exploring porn preferences & search terms by country; the link between porn and sexual aggression; and just how we define "porn," anyway.
Global Porn Preferences
The world's largest porn website, Pornhub, just released its annual review of country-by-country data on porn searches and consumption. By percentage of traffic, the United States was Pornhub's biggest 2015 consumer, followed by the U.K., India, Canada, and Germany. The most-searched term on Pornhub last year was lesbian, followed by teen, step mom, cartoon, and milf.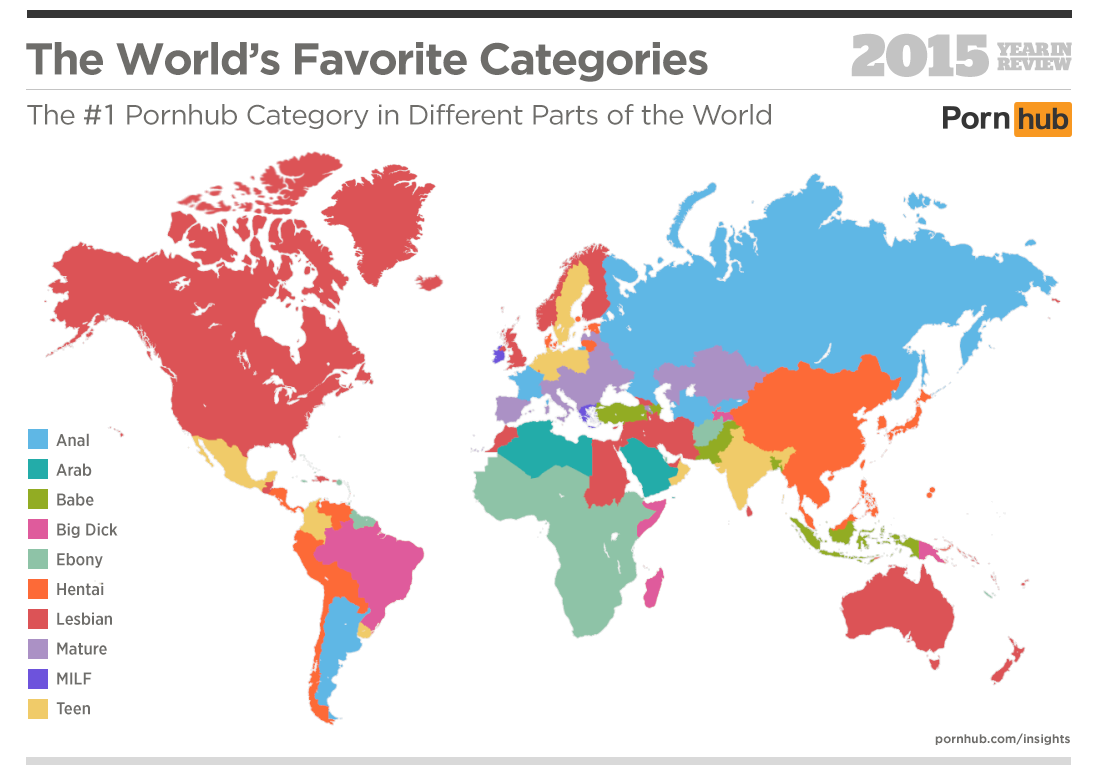 Pornhub also looked at which searches have gained the most over 2014. Some of the more safe-for-work words: giantess (up 1,091 percent), real public sex (up 583 percent), romantic sex (up 267 percent), and lesbian seduces straight (up 244 percent).
For U.S. users only, hardcore lesbian scissoring saw the most gain (up 918 percent), followed by celebrity sex tape (up 553 percent). Other leaps included extreme gangbang (260 percent), step mom shower (213 percent), and yoga (133 percent).
The top three U.S. categories were Lesbian, Ebony, and Big Dick.
The U.K.'s top categories were Lesbian, Teen, and Mature, and british chav made its first appearance among the country's top search terms. The British were also the most likely to search for the term Indian. Meanwhile, in India, users were searching out their own bhabhis, actresses, wives, college students, aunties, and teens, along with Japanese and Indonesian porn.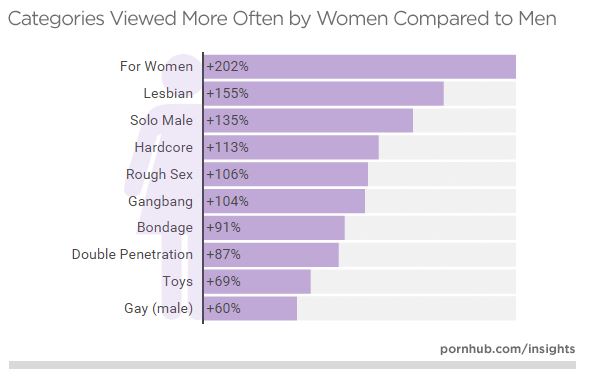 Canada, notes Pornhub, "is one of the few countries that does not feature its own nationality as a top searched term."
The Italians are the only consumers for whom footjob and feet make it into the most-searched. In Brazil, some of the fastest-gaining search terms include Pokemon and Scooby Doo. In Russia, my little pony was the 7th most searched term last year.
Worldwide, the most searched for stars included Kim Kardashian, Mia Khalifa, Lisa Ann, Sunny Leone, and Madison Ivy. In France, Clara Morgane is particularly popular. Germans love Lexy Roxx and Gina Lisa Lohfink. Canadians like Asa Akira.
About a quarter of Pornhub's overall traffic comes from women. Countries with the largest proportions of female viewers last year included Jamaica (44 percent), Nicaragua (40 percent), Honduras and Ecuador (39 percent), the Bahamas (38 percent), and Panama (37 percent).
The categories viewed more often by women compared to men included "lesbian," "solo male," "hardcore," "rough sex," "gangbang," "bondage," "double penetration," "toys," and "gay (male)." Overall, the top Pornhub categories for female visitors were Lesbian, Gay (male), Big Dick, Teen, Threesome, and Babysitter while the top categories for male visitors were Teen, Big Dick, Ebony, Milf, Lesbian, and Mature.
Porn and Aggression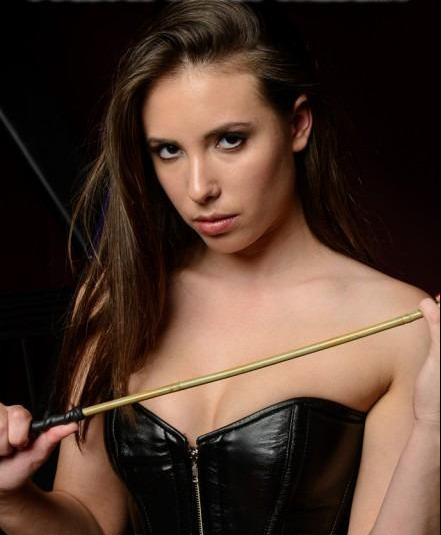 The Blaze is using it to warn about the dangers of pornography and, for some reason, gaming. But there's nothing in a new meta-analysis of studies on porn and aggression to say that watching porn inspires violent behavior. What the study does find is some link between those who watch the most pornography and those who exhibit sexual aggression, a category which included everything from sexual harassment and verbal coercion to rape. The correlation holds for both men and women, teenagers and adults, and U.S. and international audiences.
For the analysis, researchers looked at 22 studies published between 1994 and 2014, the majority of which were from the United States. In all of the studies, participants were drawn from a general population (i.e., not sex offenders or the currently incarcerated). Fifteen of the studies were male only, and five were studies of teenagers, while many of the studies relied on college student respondents.
After reviewing the data, researchers concluded that "individuals who consume pornography more frequently are more likely to hold attitudes conducive to sexual aggression and engage in actual acts of sexual aggression than individuals who do not consume pornography or who consume pornography less frequently."
Notably, there was no significantly higher level of sexual aggression found between viewers of what researchers deemed "violent pornography" and non-violent porn.
And especially notably, "pornography consumption was associated with both verbal and physical sexual aggression, but the association was significantly larger for verbal sexual aggression" (emphasis mine).
Verbal sexual aggression is defined by researchers as "verbally coercive but not physically threatening communication to obtain sex, and sex harassment." Examples provided include "being worn down by someone who repeatedly asked for sex or showed they were unhappy; feeling pressured by being lied to, or being told promises that were untrue; having someone threaten to end a relationship or spread rumors;" and "creating a sexually hostile climate, in person or through the use of technology."
So that's the association we're mostly looking at: people who watch the most porn are also the most likely to be obnoxiously persistent jerks or in some other way sexually inappropriate. Which is… a thing. But hardly the same thing as porn being linked to increased sexual/physical violence. And whether we use the more broad or narrow definition of sexual aggression, there's still no indication that watching porn ramps up this aggression. It could be the other way around. Or it could be that both sexual aggression and a predilection for porn are associated with some third thing, such as antisocial personality disorder.
Other researchers, such as Chris Ferguson—a Stetson University psychology professor and author of a paper on "the influence of pornography on rape and sexual assault"—found this latest meta-analysis non-convincing. He told Tracy Clark-Flory at Vocativ, "I'm going to put my twenty dollars down and say I could probably use the same data that these authors have, control for other variables and find nothing." Ferguson's 2009 analysis of previous studies and crime data concluded that "evidence for a causal relationship between exposure to pornography and sexual aggression is slim and may, at certain times, have been exaggerated by politicians, pressure groups and some social scientists" and "it is time to discard the hypothesis that pornography contributes to increased sexual assault behavior."
Porn By Any Other Name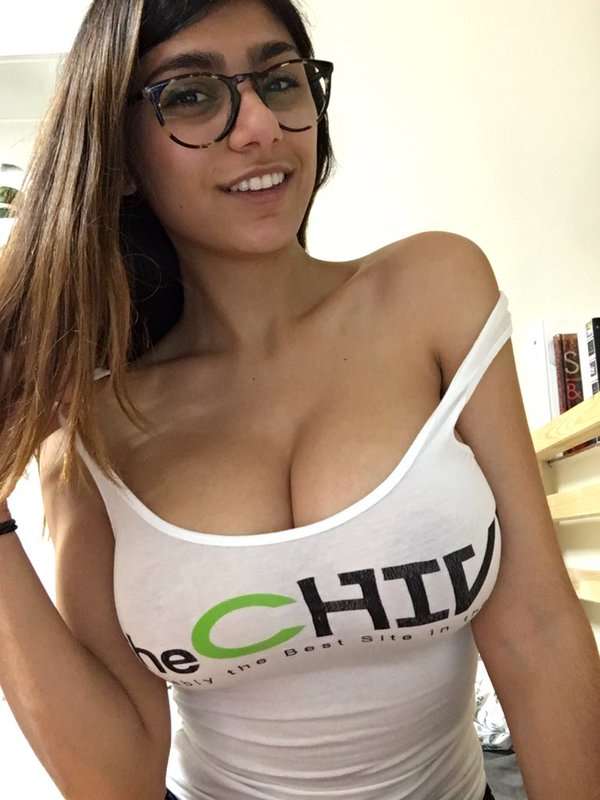 Writing at Playboy, sex educator Justin Lehmiller explores new research that may call into question a lot of previous research on pornography. Surveys about porn consumption and effects often rely on an understanding that people have roughly the same ideas about what porn is. But according to a new study, published in the Journal of Sex Research, people actually interpret porn to mean a lot of varied things.
For the new study, researchers polled roughly 2,000 adults, recruited online, with an average age of 31-years-old. Slighly over half of survey respondents were from the U.S., nearly two-thirds were male, and almost all (93 percent) had attended at least some college. Respondents were given a list of 20 different types of sexual media, from a magazine swimsuit issue to things such as "a video showing a woman having sexual intercourse with an animal," and asked to rate each on scale of zero (definitely not porn) to 10 (definitely porn).
The five items rated most likely to be porn were "an image of a heterosexual couple having sex that shows the man's penis penetrating the woman," "a video showing a woman having sexual intercourse with an animal," "a video that graphically depicts a three-way sexual encounter," "a video showing two naked women or men manually stimulating each other," and "a video of a woman or man alone masturbating." From Lehmiller:
All five of these received an average rating of about an eight on the scale, which tells us that most people were in agreement here—these things are probably porn. However, women rated each of them as being more pornographic than did men.

In addition, there was a surprising amount of variability in responses. Specifically, for each item, somewhere between 13.3 and 18.5 percent of participants rated it as a five or below, meaning that they weren't convinced that it was pornographic in nature.
Things rated least-likely to be porn were a TV show or magazine showing models in skimpy swimsuits but with no exposed breasts or genitalia; images of a woman or man posing alone with underwear on; and a TV show about strippers that contains blurred nudity. While each had an average rating of less than five, somewhere between one third and half of respondents gave these things ratings of six or higher—almost certainly porn.
Such disparities may be due to the study's wide reach and the differences in global cultural attitudes. Nonetheless, "these findings suggest that a lot of the existing scientific research on porn use needs to be taken with a grain of salt because we don't even know what kind of porn was being measured in those studies," writes Lehmiller. "The fact that 'porn' is often asked about in such a broad way is probably one of the main reasons so many conflicting studies have emerged over the years, with some claiming that porn is good and others that porn is bad."