Taxpayers Beware: The Rams are Returning to Los Angeles
Or, how I learned to love taxes and embrace football stadiums.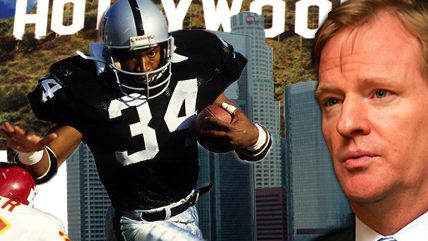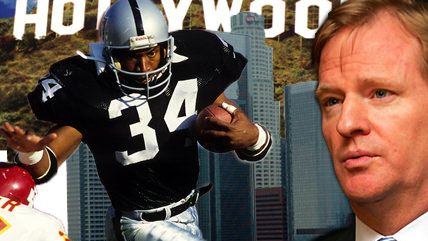 The NFL team formerly known as the Saint Louis Rams are returning to Los Angeles after a 22-year absence. In other words, local taxpayers should guard their wallets.
For more on the project, and how the NFL routinely fleeces cities, watch Alexis Garcia's 2014 story, "Why No Smart City Would Want the NFL:"