"Hazy prattle from Benjamin Carson seemingly never ends": North Korea's Take on GOP Debate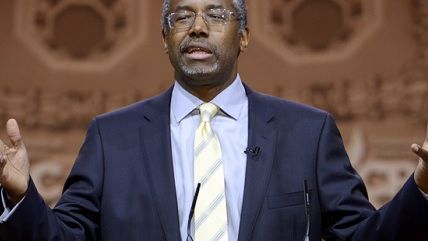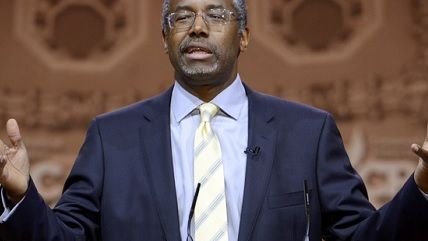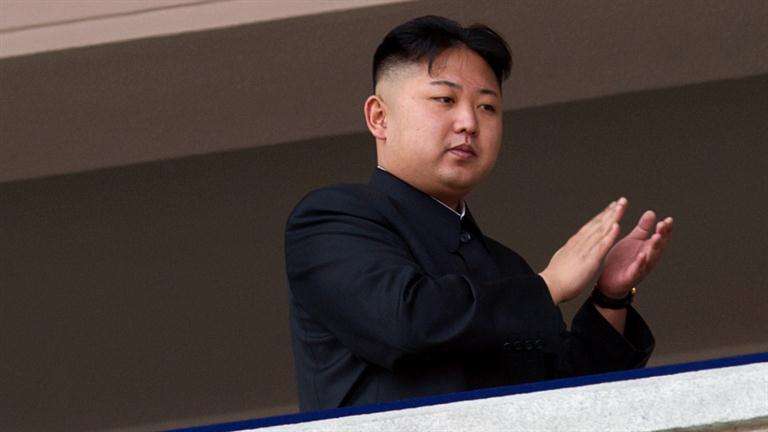 Via the Twitter feed of Popehat (Ken White Patrick Non-White), comes this remarkably insightful live-tweeting of last night's GOP debate…by "North Korea's official news agency" (not really, but still a shame).
Full parody below and here. Snippets:
"Marcos Rubio US condemns arrogant fat man Chris Christie as abortion-procuring political pimp."

"Miserable son of inbred plutocrats Jeb Bush speaks in vague and unquantifiable nebulisms."

"Capitalist Donald Trump grudgingly admits that United States is a bankrupt and morally failed nation."

"New York City called a cesspool of abortion, drug abuse, perversion, and sodomy by senator Ted Cruise."