Listen to Robby Soave Talk About Survivor Strategy, Teen Sexting Laws, and More on the Federalist Radio Hour
Disclaimer: Yes, I've applied to be a contestant.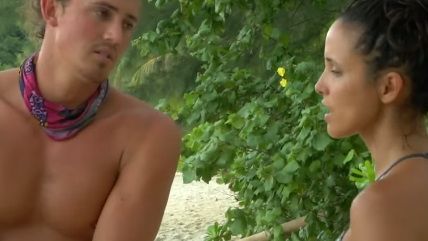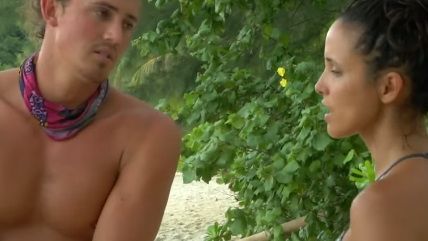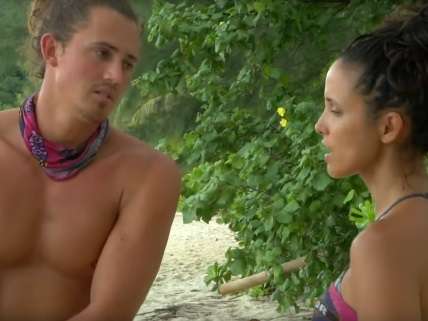 I recently joined Ben Domenech on the Federalist Radio Hour to discuss the most recent season of Survivor­ and how the game has changed in its 16 years on the air. As I wrote in Reason's January 2016 issue:
Survivor may not be as culturally ubiquitous anymore, but it's still on the air (can Jersey Shore say the same?) with a loyal contingent of more than 10 million weekly viewers. The most recent season is not just as good as the show ever was, but better.

It survived by evolving: Gimmicky concepts that didn't work were jettisoned, and the show expanded its strategic landscape until it was more like a popular sporting event than a reality show. Survivor isn't about surviving in the wild; it's about convincing other people you're not a threat while simultaneously constructing a narrative that persuades your rivals you deserve to win.
Disclaimer: I have applied to be a contestant multiple times.
We also chatted about sexting laws and the government's ownership claim over teenagers' bodies, cultural appropriation, and the latest sins of Rolling Stone. That's plenty of non-Survivor content for all you haters out there.
Listen here.