USC's Mandatory Title IX Quiz Teaches Students That Accuser's Feelings Always Valid
University says students will 'enjoy the assignment.'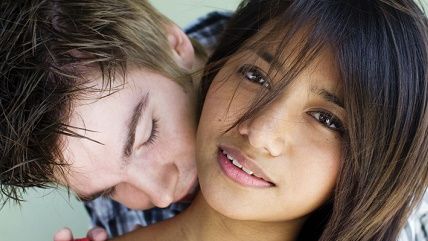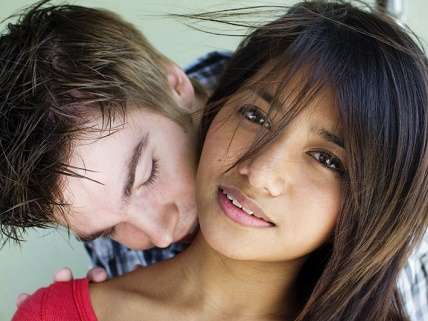 The University of Southern California requires all incoming freshmen to complete an online Title IX course that asks students uncomfortable questions about their sex lives and requires them to agree with some troubling statements about rape and consent.
The existence of the course was first reported by Campus Reform's Anthony Gockowski:
"It was just full of super personal questions," Jacob Ellenhorn, a student at USC, told Campus Reform.

Despite some students being uncomfortable with the content of the course, the campus-wide email assured students they would "enjoy the assignment."

"We believe you'll enjoy the assignment, and that this training is in line with our shared belief that Trojans care for Trojans. It is an innovative, engaging, and informative online course, created with students for students," the email stated.
Clearly, not all students "enjoy" sharing the details of their sex lives with the university. The questionnaire asks students to list the number of people they have slept with in the past three months, how many times they have had sex, and whether they used condoms. I have a difficult time accepting that a university has any right to such information.
It gets worse. The online course includes a section on rape, titled "What to do if you are accused of sexual assault." The advice it gives is quite bad:
1. Admit to yourself that even if you don't remember the event, or don't believe yourself capable of hurting someone, that it's possible that you may have crossed a boundary.

2. Recognize that the other person's feelings about the event are valid.
These points seem built around the idea that everyone accused of sexual assault must be guilty of something, and that all such accusations are made by people who are always telling the truth. While this may indeed represent the majority of campus rape disputes, it's not fair to condition all students to believe they are automatically in the wrong if they find themselves in such a situation.
And students will commonly find themselves in such situations if the course's muddled consent guidelines are followed:
After completing the questionnaire, students were then walked through a two-hour interactive lesson on sexual assault, consent, and substance abuse. In one case, students were told that a sexual partner who has had too much to drink cannot give consent. However, in a different scenario, the course shows a video of a man and a woman who are both drunk and engaging in sexual activity. …

Another portion of the course teaches students "how to ask for consent" and lists possible verbal and physical indicators their sexual partners may provide. Students are told to look for physical signs such as "crossing arms" or "lack of eye contact" as an indication a partner does not want to have sex. Only verbal signs, however, indicate a partner does want to have sex.
The ultimate purpose of Title IX, it seems, is simply to produce more Title IX cases.
*Update: I incorrectly stated that USC is a public university. It is, in fact, a private university.