Obama Still Promising to Close Guantanamo Bay, Donald Trump Says NFL is Weak Like America, David Bowie Dead: A.M. Links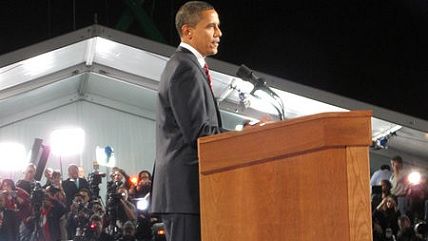 gabbec/Wikipedia

The White House chief of staff said President Obama is still planning to close Guantanamo Bay.

At a rally in Nevada, Donald Trump criticized NFL penalties for head-on-head collisions, calling the football league, like America, weak.
In an interview on This Week, Bernie Sanders said Bernie Sanders was Democrats' most electable presidential candidate.
Sean Penn's Rolling Stone interview with Joaquín Guzmán Loera helped Mexico track the drug cartel leader down.
Police in Cologne clashed with anti-Islam protesters who are demonstrating following a series of sexual assaults in the city on New Year's Eve attributed to Muslim men.
A Doctors Without Borders hospital in Yemen was bombed, killing four and injuring at least 10.
David Bowie is dead.