George Pataki Is Dropping Out of the Presidential Race, if Anybody Cares
Another one bites the dust.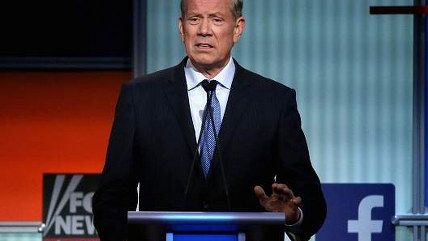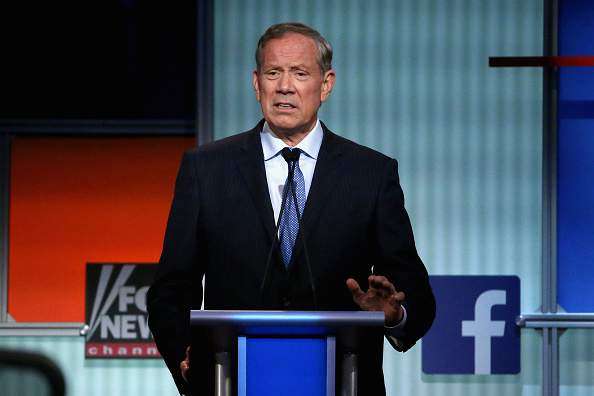 Well, former New York Gov. George Pataki is out of the race for president. The Republican candidate failed to ever get out of the undercard debates and make any sort of dent in anybody else's poll numbers. The New York Times diplomatically reports his campaign "failed to catch fire":
Mr. Pataki himself plans to make an announcement Tuesday night on NBC affiliates in Iowa, New Hampshire and South Carolina, three states that are holding their contests in February, his campaign said.

His withdrawal from the race leaves 12 Republican candidates still in the field at the battle heads toward its first contest, the Iowa caucuses, which are just a month away.

Earle I. Mack, a prominent real estate developer and Republican donor who was supporting Mr. Pataki, said the former governor had faced a difficult national environment for his "middle of the road" brand of politics. Mr. Mack, who spoke with Mr. Pataki ahead of his announcement, said Republicans faced a dire future if they did not tack toward the center, as Mr. Pataki had urged.

"It's time for a more moderate Republican," Mr. Mack said, adding: "If we don't have a candidate that understands the Supreme Court has ruled that gay marriage is legal and a woman's right to choose is legal, if they can't get that through their head, they're going to keep losing elections."
And the rest of the Republican Party shrugs and carries on.