Best Sex-Work Books of 2015
Nine new books that titillate while they educate.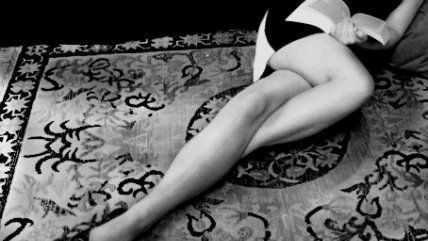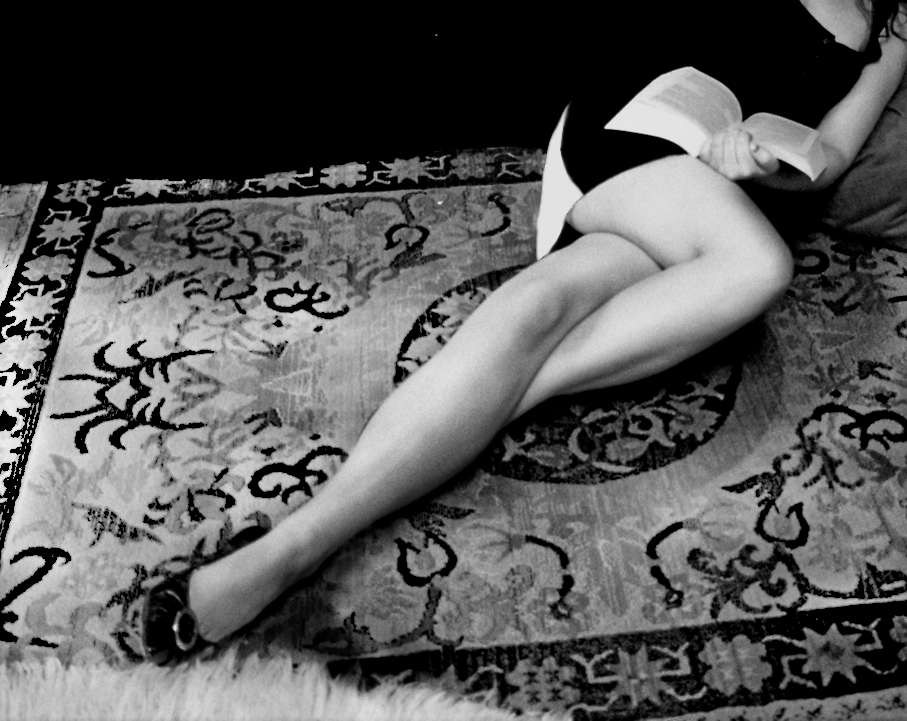 If you want to understand the state of the sex trade and adult entertainment in 21st century America, look no further than the following books. All published in 2015, they offer inside glimpses of the personal and political aspects of sex work ranging from nude modeling to prostitution to porn, and they manage to do so in ways that are both entertaining and enlightening.
But don't just take my word for it. I surveyed some current and former sex workers about what they've been reading recently, too. Below is a list of our combined recommendations from 2015, as well as a preview of several sex-work books coming out early next year.
Coming Out Like a Porn Star: Essays on Pornography, Protection, and Privacy
In Coming Out Like a Porn Star (ThreeLMedia, October 2015), genderqueer porn performer and author Jiz Lee brings together some of adult entertainment's brainiest and most-beloved stars to share their stories of "coming out" as sex workers. Contributors include early feminist-porn producer and free-speech advocate Candida Royalle (who died in September of this year); sex educator and third-wave feminist icon Annie Sprinkle; '80s porn luminary turned sex-educator Nina Hartley; gay-porn heartthrob and Adult Performer Advocacy Committee Vice President Conner Habib; indie porn darling (and James Deen ex) Stoya; and Swedish porn director Erika Lust, among others.
Drawing Blood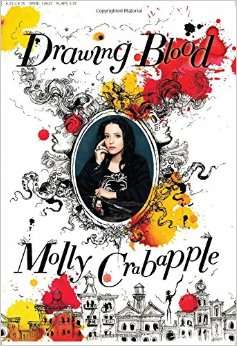 While not strictly about sex work, artist Molly Crabapple's Drawing Blood (Harper Collins, December 2015) contains enough on the subject to count. An illustrated memoir of the New York City native's "artistic exploration, political awakening, and personal transformation," the book showcases Crabapple's journey from nude model, burlesque dancer, and Suicide Girl to house artist at decadent, erotic nightclub The Box to chronicler of movements from Occupy Wall Street to sex-worker rights to the Arab Spring— all served up alongside Crapapple's grotesquely gorgeous, manic-pixie-meets-Ralph Steadman illustrations.
"I loved Drawing Blood for the visceral explanations of class issues," says sex worker turned author and researcher Tara Burns. She also recommends Saloons, Prostitutes, and Temperance in the Alaska Territory (University of Oklahoma Press, February 2015). It "gave me so much perspective on the history of the struggle," Burns says.
$pread: The Best of the Magazine that Illuminated the Sex Industry and Started a Media Revolution
Published from 2005 to 2011, $pread was the magazine by and for sex workers. Initially conceived of as a sort of trade magazine, it was ultimately embraced by all sorts of people interested in sex work, human rights, and good storytelling. The $pread anthology, published by The Feminist Press in March, collects some of the magazine's best work—from short personal essays ("Diary of a Peep Show Girl") to deeply reported pieces on sex work in other countries ("The City's Red Lights: Mumbai's Boomtown of Migrant Laborers"), photo essays ("American Brothel") and contrarian polemics ("In Defense of Sex Tourism"). Caty Simon, co-editor of the popular sex-work blog Tits and Sass, calls the $pread anthology "an excellent summation of a crucial decade of sex worker journalism and writing."
Best Sex Writing of the Year: On Consent, BDSM, Porn, Race, Sex Work and More

Jiz Lee—editor of the aforementioned Coming Out Like a Porn Star—recommends Best Sex Writing of the Year: On Consent, BDSM, Porn, Race, Sex Work and More, published by Cleis Press and edited by Jon Pressick with a foreword from "Duke porn star" Belle Knox. The anthology explores a wide range of topics, from contented celibacy to the Steubenville, Ohio, gang rape case to sex-ed in schools and the ban on fisting in porn.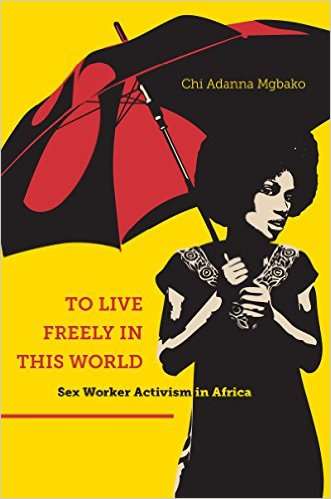 Prose & Lore: Issue 5
Lee also recommends the latest issue of Prose and Lore, a memoir-focused literary journal published by the sex-worker rights org Red Umbrella Project. Released last February, Issue 5 includes new material as well as the complete contents of issues one through four.
Love Not Given Lightly: Profiles from the Edge of Sex
Writer and porn performer Lorelai Lee recommends Love Not Given Lightly: Profiles from the Edge of Sex (3L Media, May 2015), a collection of nonfiction stories from journalist, filmmaker, and QueerPorn.Tv co-founder Tina Horn. "In her vast experience in sexual undergrounds, Tina has befriended pro-dommes, porn stars, kinky fetishists, rent boys, and more," explains the book's blurb. "Instead of writing a sex worker memoir, she opted to tell the stories of the people she met along the way."
Upcoming Books:
In Domestic Minor Sex Trafficking: Beyond Victims and Villains, criminal-justice researcher Alexandra Lutnick "takes a hard look at how local and federal responses to trafficking increase young people's vulnerability to trading sex." It's out January 6, 2016.
Chi Adanna Mgbako's To Live Freely in This World, out January 8, chronicles the rise of the sex-worker rights movement and push for prostitution decriminalization throughout Africa.