Obama Praying for Persecuted Christians, DHS Preparing for Mass Deportations, ISIS Recruiting in Somalia: A.M. Links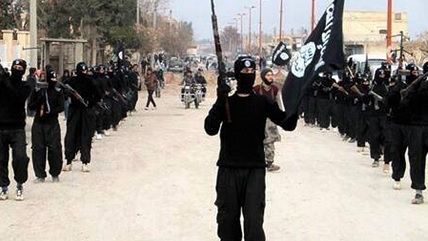 ISIS

A spring-like storm in the Southeast killed at least seven people and spawned more than a dozen tornadoes.

President Obama said this Christmas he and his wife were praying for Christians being persecuted in the Middle East.
The Department of Homeland Security is preparing to execute raids and mass deportations next year.
The U.S. embassy in China warned Americans living in Beijing of a possible Christmas-time terrorist attack.
ISIS is looking for recruits in Somalia.
A fire in a hospital in Saudi Arabia killed at least 30 and injured more than a hundred.
New at Reason.com: