Patent Office Can't PC Police, Kim Dotcom Can Be Extradited, Seattle Can Charge 'Gun Violence Tax': A.M. Links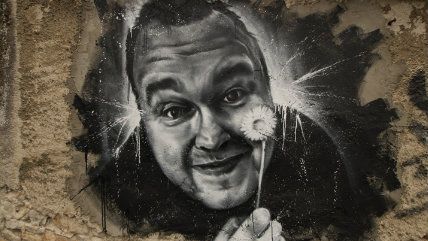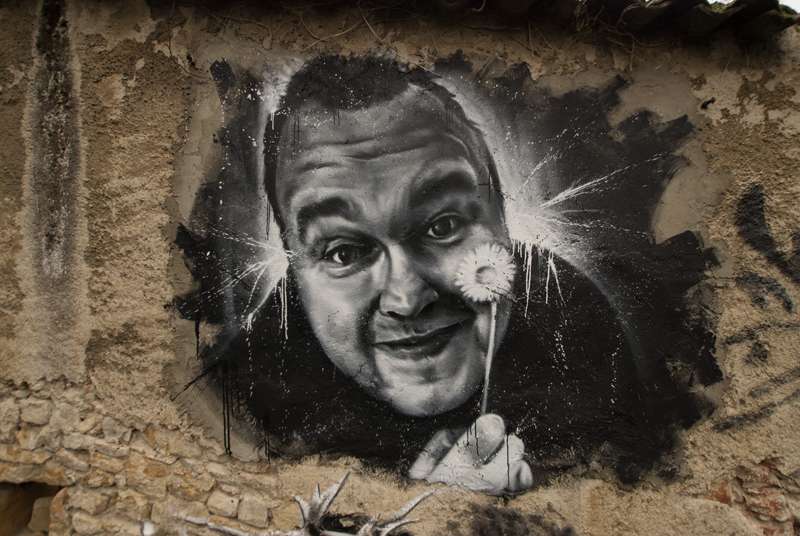 New at Reason:
The full contents of Reason's January 2016 issue is now available here.
For access to our brand new February 2016 issue – as well as full access to all 47 years of Reason archives – subscribe to Reason Digital here.
Don't Let Principals Censor the Internet: Public schools should not have the power to punish off-campus speech. —By Jacob Sullum
Politicians Without Borders: Today's politicians seem to have few limits. —By John Stossel
Yelp, But for People: Reputation ratings will make the world more efficient and transparent. —By Greg Beato
Follow us on Facebook and Twitter, and don't forget to sign up for Reason's daily updates for more content.