Support for 'Assault Weapon' Ban at 20-Year Low, Executions at 40-Year Low, Congress Reaches Budget Deal: A.M. Links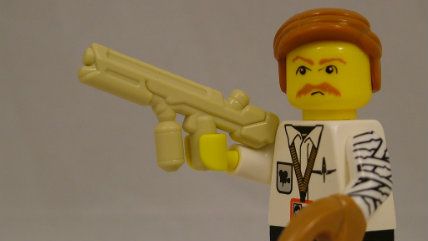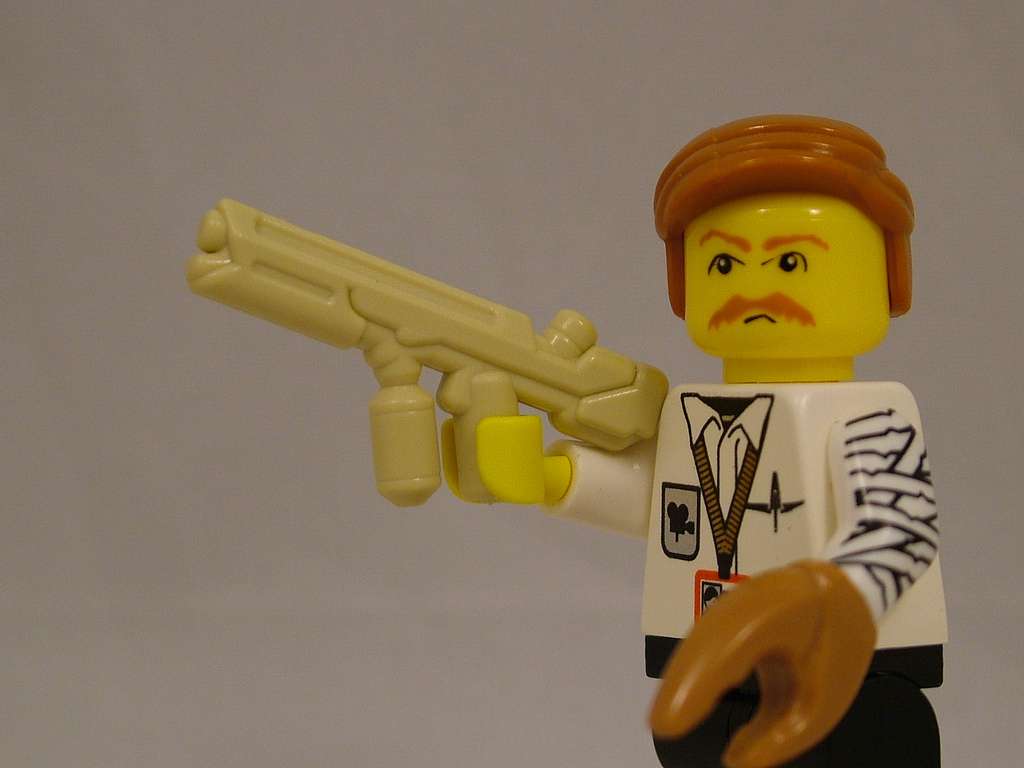 New at Reason:
Brickbat: Could It Be…Satan? —By Charles Oliver
Pretend Answers on Terror: Politicians and pundits think they know what should be done. —By John Stossel
Mass Shooting Delusions: The illogic of "common-sense gun safety laws." —By Jacob Sullum
Follow us on Facebook and Twitter, and don't forget to sign up for Reason's daily updates for more content.