Could It Be … Satan?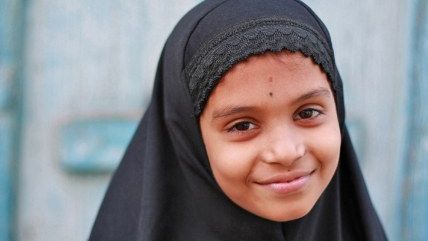 (Meanest Indian / photo on flickr)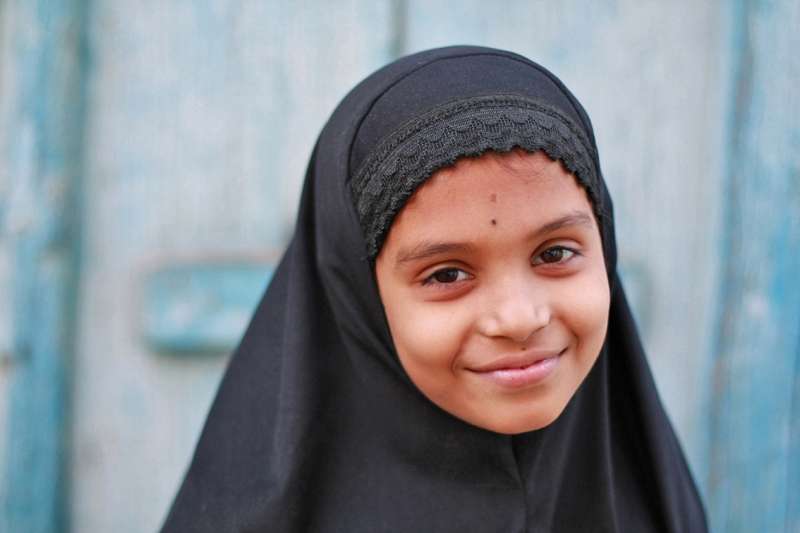 A British court has sentenced Rose White to 100 hours of community service and fined her £510 for sending an indecent or grossly offensive letter. After seeing photos of girls in hijabs on the website of the Manchester Islamic High School for Girls, White wrote the school, criticizing it for enforcing an Islamic dress code and saying that Muslims worshiped Satan. She also included a cartoon booklet in which a Muslim father converts to Christianity and becomes a better person.