[UPDATED] All Los Angeles Public Schools Closed Because of 'Credible Terror Threat'
More details coming soon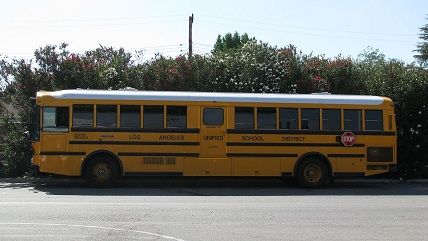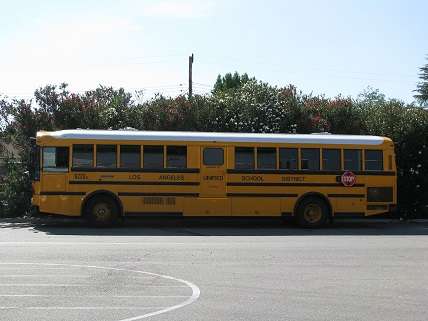 Officials closed all public schools in the Los Angeles Unified School District on Tuesday due to a "credible terrorist threat," KTLA reports.
According to The Los Angeles Times, a bomb threat was called into a member of the school board.
No other details regarding the nature of threat have been made public yet. All students already at school are currently being set home. School administrators will hold a news conference as soon as that operation is complete.
LAUSD is the second largest school district in the country—some 650,000 kids are affected by the closings.
Check back for more updates.
Updated at 10:45 a.m.: Superintendent Ramon Cortines said the threat was made against many schools, not just one. He also said the threat referenced "backpacks, other packages."
Updated at 12:45 p.m.: A former chief of the LA police department criticized district officials for panicking so quickly. New York City schools and several other districts received the same threat but concluded it was a hoax and did not cancel classes.