Don't Count on Rand Paul to Make the Next Debate, Scalia Provokes, Trump's Chances: P.M. Links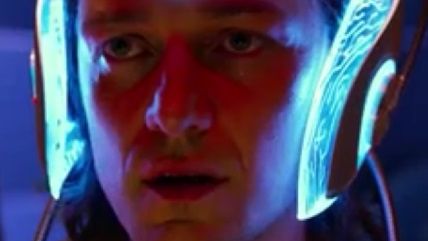 Experts predict Rand Paul won't qualify for the December 15 debate.

Supreme Court Justice Antonin Scalia has drawn heavy criticism for his explanation of the "mismatch theory" during oral arguments in the major affirmative action case this week.
New York politician convicted of bribery, extortion.
Today, in could Donald Trump actually win the nomination?
Mark Cuban says Donald Trump is trying to fuck the country.
Ben Carson threatened to leave the Republican Party (oh no, not that…).
The trailer for X-Men: Apocalypse is out.
New at Reason: