Why Authorities Are Still Careful About the Motives for the San Bernardino Shootings (UPDATED: With Latest Info)
Farook may be Muslim, but he doesn't seem to match the ISIS profile.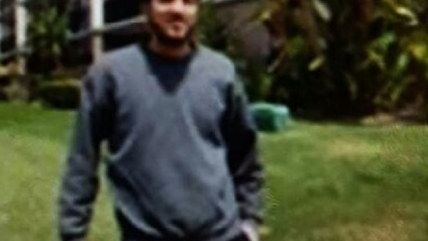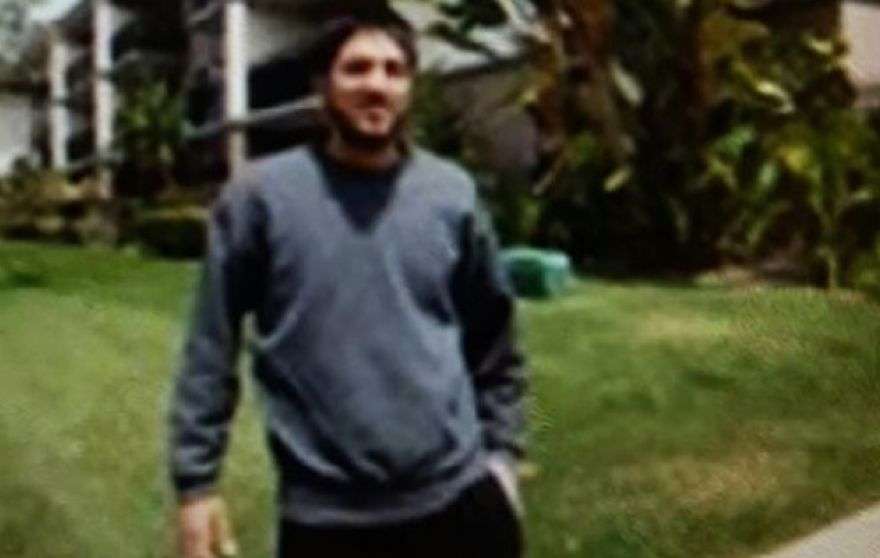 Officials are still sorting out the motives as to why Syed Farook, 28, and Tashfeen Malik, 27, decided to plan and carry out the mass murder of Farook's co-workers from San Bernardino County's health department at a holiday party.
For anybody either confused that authorities are still not immediately jumping to Islamist terrorism, understand that Southern California is host to a significant population of Muslims who began immigrating out here generations ago, and many are as assimilated as anybody else, even while continuing to practice their faith. They're not just in the urban centers, but in outlying suburban enclaves like Redlands, the community where Farook lived, right next door to San Bernardino. Farook may have become radicalized more recently; his new wife, from Saudi Arabia (Per the update below, she's actually a citizen of Pakistan), whom he met online, might have played a role. Fox News is heavily pushing the radicalization theory based on sources.
But there's little understanding at this point how or why Farook became radicalized with what little information we have about him. He was not some disaffected youth with no future ready to embrace the nihilistic attitudes of the Islamic State. Having a job with government in remarkably poor San Bernardino County probably put him in the top five percent of household income in the area. In a dating site profile, he mentioned that he enjoyed reading religious books, but described himself as both "religious" and "modern." Modernity is not exactly what the Islamic State is looking for. He enjoyed working on cars, both vintage and modern (a popular hobby in this Route 66-idolizing area), and also "target practice" with family and friends. The target practice has also been flagged by some as suspicious, but San Bernardino County is a huge, actually very rural place once you get out of the cities. It's a massive desert. There is a big recreational gun culture in San Bernardino County, and his ownership of weapons probably would not have come as a surprise if Farook were white or Christian.
Farook, to anybody who lives in Southern California, appears, based on what we know so far, to have been a perfectly assimilated Muslim American. That helps explain the reluctance to fully publicly embrace the radicalization possibility, though it could yet still prove to be true. It's also possible that Farook, like several other mass shooters in the United States, developed some sort of serious mental illness that he managed to keep hidden from co-workers and friends, and this violence is the ultimate manifestation. It would seem strange that his wife would also be involved, but then keep in mind that the value of the Internet allows people to connect with other like-minded people on the basis of hobbies, politics, and other interests. It also, therefore, creates the possibility that Farook and Malik shared a similar fractured outlook, without either of them having any formal connections to terrorist groups. The radicalization could be a symptom, not a cause.
Even conservative politicians like Sen. Ted Cruz (R-Texas), while saying it could be terrorism, are carefully hedging that we don't have enough information yet. The FBI has said Farook was not on their radar screens as a potential terrorist, though according to the New York Times, they're looking into a connection between Farook and somebody else they investigated "a few years ago."
The Twittersphere and some media outlets may rush to judgment, but there's very good reason to be cautious about guessing at Farook's motives here.
UPDATE: At a morning press conference, San Bernardino Police and FBI provided the latest information on the investigation. Though they are still not willing to discuss a motive, there is additional evidence that the violence was planned in advance:
At the Redlands home that Farook and Malike were renting, police found about 12 pipe bombs. The explosive device found at the scene of the shooting conisted of three pipe bombs attached to a remote control vehicle. It apparently did not detonate during the shooting.
After the shootout between the suspects and police, they found more than 1,500 rounds of ammunition on the couple or in their vehicle for the four guns they owned.
The SUV they were driving had been rented locally several days before the shooting.
The third person they detained turned out to be unconnected to the shootings. There are no other suspects they believe were directly involved with the shooting itself.
The guns involved were all purchased legally. The handguns were purchased directly by Farook. The rifles were not, and the origins of the rifles are still being researched.
Farook had no criminal record to the police's knowledge and was not subject to any current investigations.
Farook did travel overseas in July 2014 and returned with Malik. Malik is from Pakistan, in the U.S. on a Visa.
Officials plan to start releasing the names of those killed today.
Police say the couple was wearing tactical clothing, but not body armor. And despite some media reports, they found no evidence they were wearing video cameras.