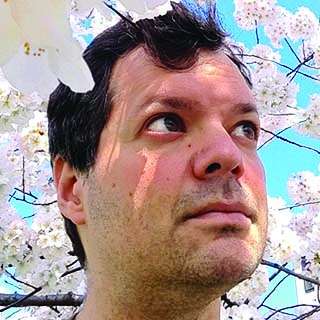 Reason TV producer Todd Krainin, 43, got his start in the world of daily newspapers. But coming to reason allowed him to engage in "a more expressive and honest form of journalism than typical daily news work," he says. "I can tell a great story and advocate for what's right, without compromising [my] integrity." One story he was itching to tell was how the federal government got into the business of funding, to the tune of hundreds of millions of dollars every year, research and training for "complementary and integrative" medical treatments that have never been shown to work. He does so in "The Alternative Medicine Racket" on page 28.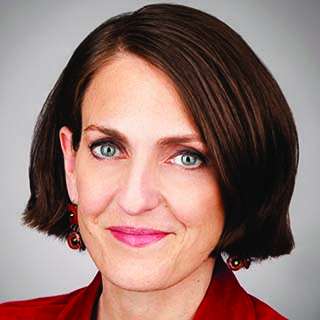 Veronique de Rugy is a senior research fellow at the Mercatus Center at George Mason University and a nationally syndicated columnist. De Rugy, 45, earned her Ph.D. from the Pantheon-Sorbonne University in Paris. "I picked economics right after high school as the least bad of my options," she said. "I only started enjoying it in my third year of college when my microeconomics professor opened my eyes to libertarian ideas. It may have been the luckiest thing that happened to me." In this month's column for reason, "Death to Deductions" (page 14), she explains what real—and really effective—tax reform would look like.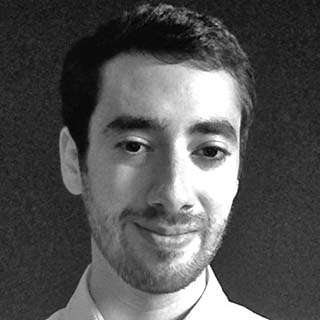 Jack Solowey, 25, has a bachelor's degree in intellectual history from the University of Pennsylvania. He's also the Burton C. Gray journalism intern at reason, where he spent the month of September helping around the office, blogging at Hit & Run, and graciously transcribing interviews—including Matt Welch's recent conversation with Rep. Beto O'Rourke (D–Texas), which can be found on page 38. "Growing up the grandson of a criminal defense attorney I acquired a natural affinity for individual liberty and a healthy contrarian streak," he says.
This article originally appeared in print under the headline "Contributors".