Donald Trump Releases His Inner Fascist, Hostage Situation in Mali Ends with 27 Dead: P.M. Links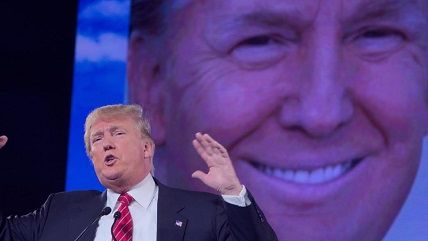 Todd Kranin

Donald Trump would like to implement a national registry for Muslim Americans. You know who else was fond of national registries for religious minorities…

Or maybe not.
Ben Carson isn't looking too good, either.
Shooting and hostage situation in Mali hotel leaves 27 dead.
The New York Times review of The Hunger Games: Mockingjay, Part 2 makes reference to Katniss's gender as "fluid," which is staggeringly incorrect.
The U.S. Holocaust Memorial Museum has condemned anti-refugee sentiments.