Two Dead After Paris Police Raid, Trump Wants to Shut Down Mosques, Bomb Threats Divert U.S.-Bound French Planes.: A.M. Links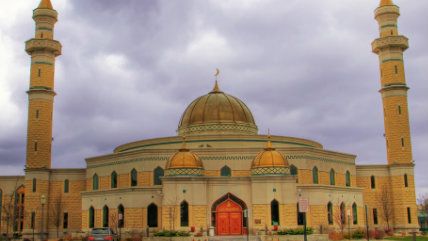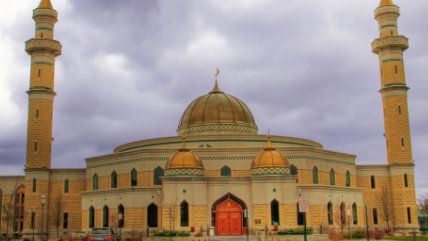 New at Reason:
Brickbat: White Like Me —By Charles Oliver
Law Enforcement Loves Legal Larceny: Legislators should ignore the self-interested fearmongering of cops and prosecutors who oppose forfeiture reform. —By Jacob Sullum
Anti-Liberty Politicians: Doing everything but keeping us safe. —By John Stossel

Follow us on Facebook and Twitter, and don't forget to sign up for Reason's daily updates for more content.