Two Kids Spotted Playing on a Beach, Cops Arrest Their Parents for Negligence
Quick, before they get wet!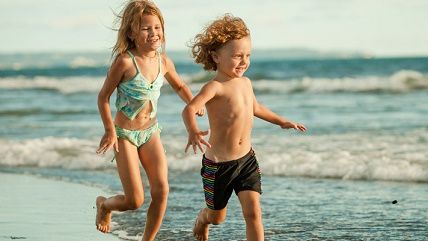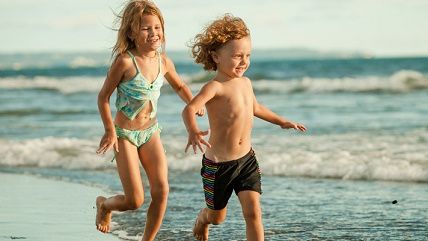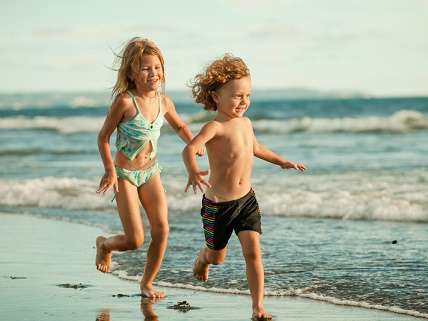 Parents who let their boys, ages 7 and 9, play on their own for an hour at a family beach will be arraigned later this month on charges of reckless endangerment of a child.
Charles Smith and Lindsay Pembleton of Niagara Falls were vacationing with their kids on Cape Cod. The boys wanted to stay at the beach for a little longer rather than walk back to the nearby campground (which is, according to one commenter, accessible via a car-free path). The parents said okay, but told them they couldn't go in the water, according to The Cape Cod Times.
By the time a lifeguard spot the children, they were—gasp—wet from the rain. What's more, they were "standing around a food truck with no adults in charge."
Thankfully, the police were called before any of that wetness and unsupervised food trucking could escalate into something worse—something potentially lethal (potentially):
"Although Head of the Meadow is a family beach with lifeguards, the Truro police have been called there for numerous calls related to dog bites, shark sightings, lewd conduct and people taking pictures of children," [Officer] DeAngelo wrote in her report.
Those couldn't possibly be parents taking pictures of their own children, could they? Never mind. Always throw in sharks. And dogs. And predators. Wait… did the cop forget predators?
"Through my training and experience as a sexual assault investigator young boys at the ages of 7 and 9 are prime candidates for sexual predators."
Phew!
"This being a tourist community with a small year-round population, most people who frequent the beach are transients and unknown."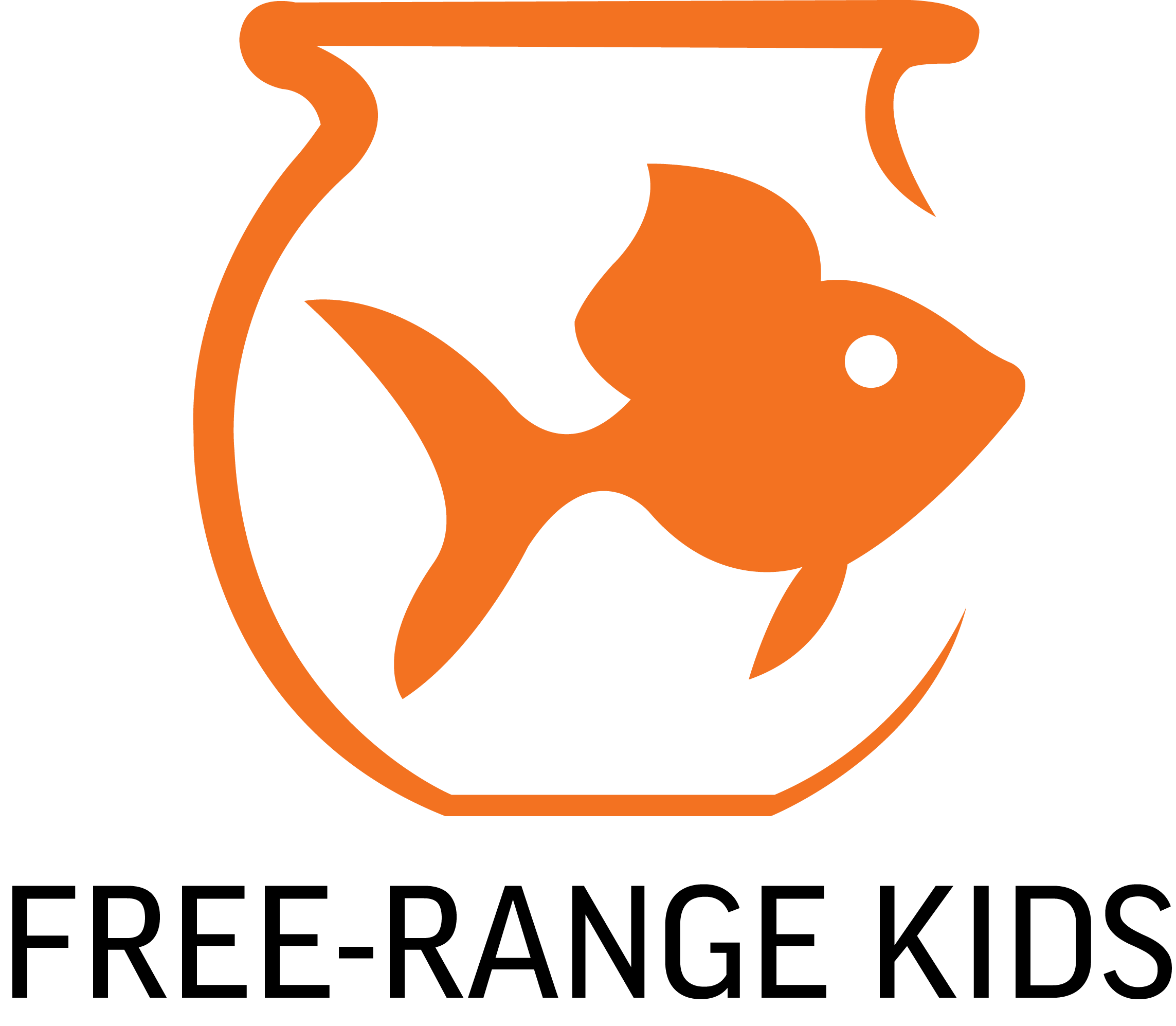 In other words: Most people at the beach are on vacation.
Even though over 90 percent of sex crimes against kids are committed by people they know, not random beach inhabitants, the cop decided to file reports of suspected abuse or neglect in both Massachusetts and New York. And, for good measure, she also "applied for criminal complaints against them in Orleans District Court."
Apparently it is a crime to let your kids do anything by themselves. After all, they could end up standing around a food truck! Or wet.
Can't have that.