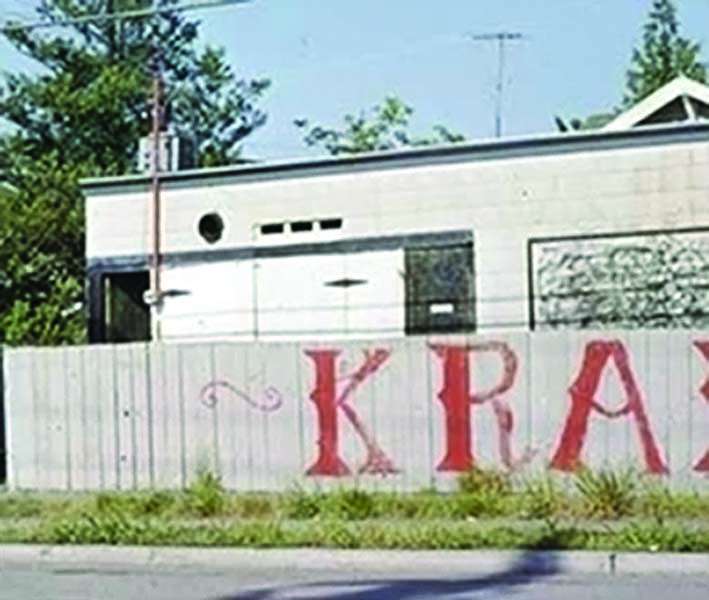 From 1962 to 1984, KRAB-FM was the strangest station in Seattle. Its "free forum" format featured poetry, comedy, odd interviews, obscure music, and a wide range of opinions. (At one point the John Birch Society and the Socialist Workers Party alternated in the same timeslot.) Once it even aired a live 20-hour group-therapy marathon.
The outlet was extremely influential in the small but vibrant world of community radio, where listener-sponsored stations can stake out an identity that is neither corporate nor NPR. And now it can be heard again: The KRAB Archive, online at krab.fm, is full of anecdotes, program guides, and—best of all—recordings of the shows themselves.
Whether it's an interview with a leader of Britain's Tory Party or an interview with a guy who lives in an old Kaiser automobile, a communique from a leftist band of bombers or a half-hour dedicated to Bulgarian brass ensembles, these audio files demonstrate just how much variety one radio station can contain. —Jesse Walker
This article originally appeared in print under the headline "Free Forum Radio".