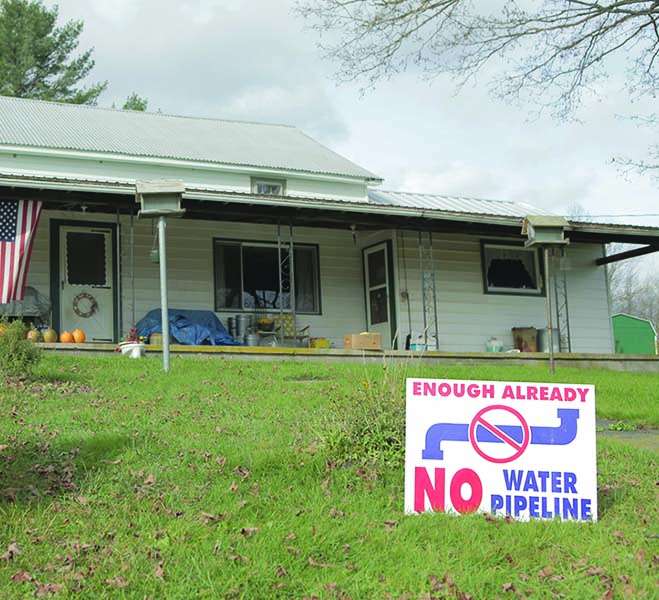 The new feature documentary FrackNation demolishes the anti-fracking claims made in Josh Fox's Emmy-winning film Gasland. In a work funded by a Kickstarter campaign, Phelim McAleer and Ann McElhinney investigate the claims that fracking has contaminated private well water so badly that hapless residents can set their faucets on fire (it hasn't), that it so polluted air in a Texas town that it boosted cancer rates and caused brain damage (it didn't), and that it causes damaging earthquakes (it doesn't).
Anti-fracker Fox nervously and amusingly ducks many attempts by McAleer to get information about the evidence for his assertions in Gasland. One highlight is when a litigant claiming that fracking contaminated her well threatened both to shoot and to sic Natural Resources Defense Council lawyers on McAleer. An EPA video obtained via a Freedom of Information Act request shows the same husband and wife litigants threatening visiting federal agents when told that their water was uncontaminated.
This article originally appeared in print under the headline "Debunking Gasland".