Contributors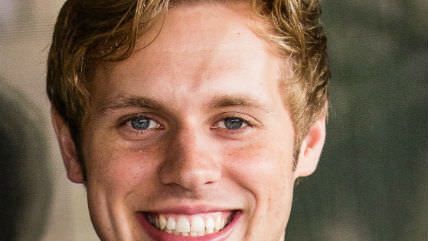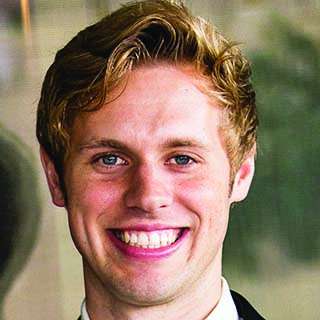 "Junk Science and Campus Rape" (page 32) tracks reason Staff Editor Robby Soave's investigation into the man who made conventional wisdom out of the idea that most sexual assaults against college students are committed by dangerous repeat offenders. Soave, 27, began focusing on higher education issues while writing for his university's newspaper, The Michigan Daily. "This niche has only grown more fascinating over time, as so many college campuses ramp up their efforts to curtail free speech and due process," he says. "It's really fulfilling work—students (and their families) are very grateful that someone is telling their stories."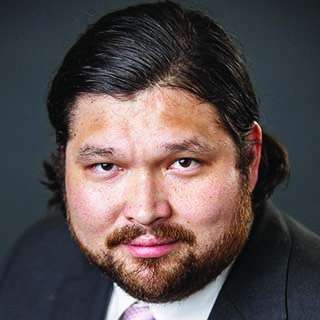 A Ph.D. student in history at Berkeley and a fellow at the Independent Institute, Anthony Gregory specializes in American legal institutions and theory. "I've always been fascinated by the Constitution and legal protections of civil liberties, at least since I was a young boy and my Dad taught me about the Bill of Rights," he says. "Then the war on terror came and I found some of these issues as urgently important." On page 65, Gregory, 34, reviews Susan Southard's Nagasaki: Life After Nuclear War, which he describes as a powerful personal glimpse into the lives of five people who survived the atomic bombing that ended World War II.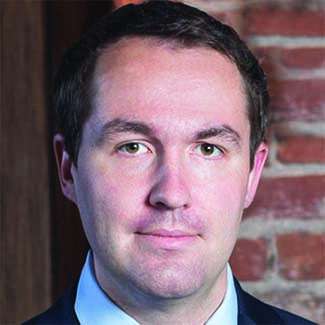 Senior Editor Peter Suderman is a superhero superfan. "Superman and the Justice League and the rest of the DC hero bench were my early favorites," he says. "I had all the action figures (still do, somewhere) and for one of my elementary school birthdays, my mom made superhero costumes based on the characters from the show so that we could all dress up as our favorite heroes." Though he says today he pays more attention to independent stories that aren't part of the two big comic book universes, he happily reviews the Man of Steel's latest adventure on page 72 ("Superman vs. the Cops"). Suderman, 33, is the winner of a Southern California Journalism Award and a Virginia Press Association Award for criticism.
This article originally appeared in print under the headline "Contributors".