Iraq Doesn't Want U.S. Boots on the Ground, GOP Round Three Airs Tonight, Big Day for Paul Ryan: A.M. Links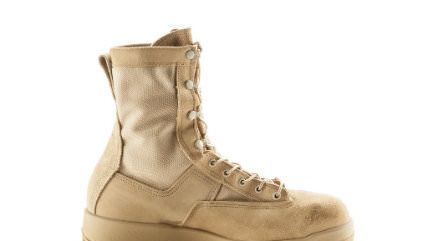 (Program Executive Office Soldier/Flickr)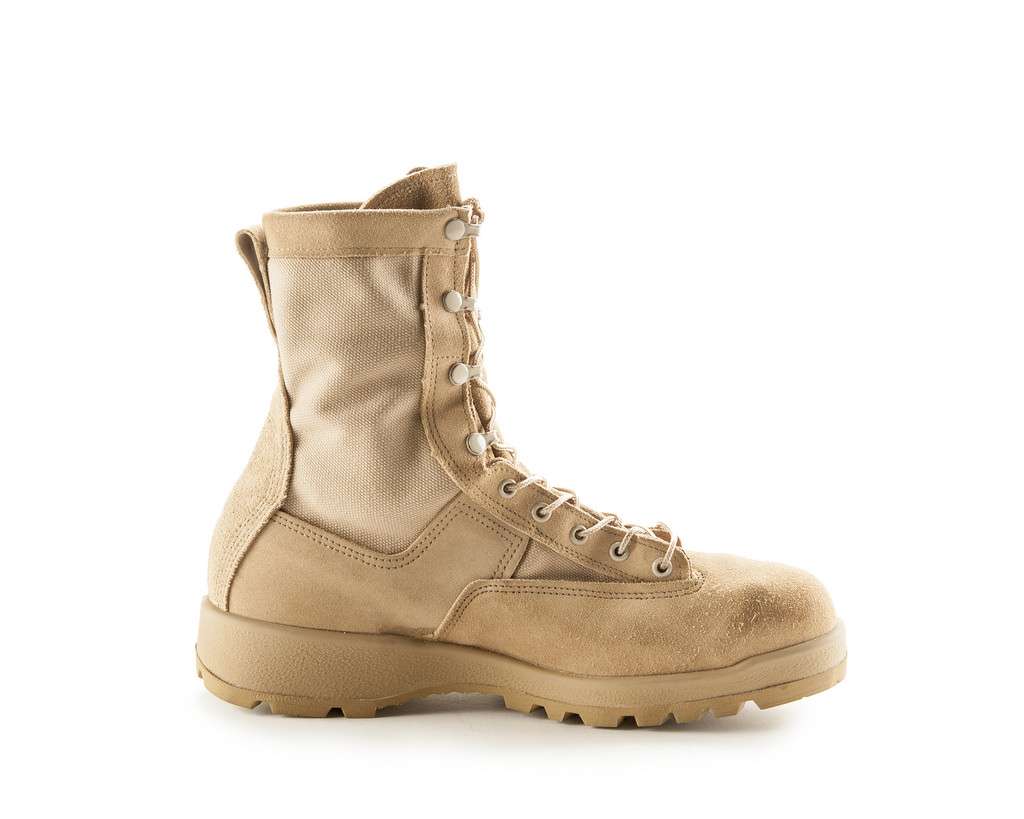 New at Reason:
Brickbat: They Could Be Twins —By Charles Oliver
Hillary Clinton's Dumb Power: Will the Republicans nominate someone who can challenge the former secretary of state's reckless warmongering? —By Jacob Sullum
Government Thrives on Fear: What do you fear? —By John Stossel
Follow us on Facebook and Twitter, and don't forget to sign up for Reason's daily updates for more content.