A.M. Links: Carson Beats Trump in New National Poll, House Republicans Offer Tentative Budget Agreement, Baltimore Cops Get Body Cameras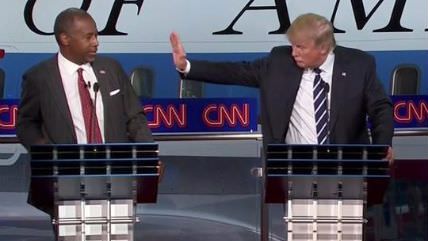 CNN

According to a new national poll, Ben Carson is now beating Donald Trump among Republican primary voters.
"Cops in a northern California town are to be equipped with nunchucks—the weapon mastered by Bruce Lee—in order to 'more compassionately gain compliance' from suspects."
New at Reason
Follow us on Facebook and Twitter, and don't forget to sign up for Reason's daily updates for more content.