Reason Happy Hour in Chicago Thursday!
Join us for a celebration of free minds and free markets (and free booze!) in Chicago on October 22.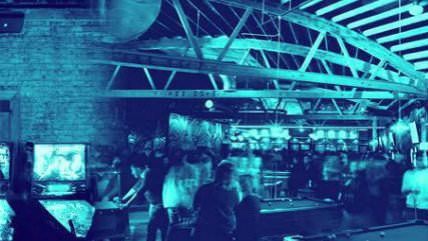 Please join Reason and fellow friends of liberty for libations, good conversation, and a celebration of Free Minds and Free Markets at a happy hour this Thursday (October 22) at Emporium in Wicker Park, Chicago. To thank you for your support of Reason, we'll have complimentary appetizers and drinks. We'll also have the Cubs game on multiple big screens.
Who: You! Me (Reason Staff Editor Elizabeth Nolan Brown)! All sorts of liberty-minded Chicagoans!
What: Reason's Free Minds and Free Markets Free Happy Hour
When: Thursday, October 22, 6:00—8:30 pm
Where: Emporium, 1366 N Milwaukee Ave. Chicago, Illinois 60622
RSVP: Here, or by email to preston.cornish@reason.org
Questions? Contact Preston Cornish at preston.cornish@reason.org or (240) 406-9023.