The Volokh Conspiracy
Mostly law professors | Sometimes contrarian | Often libertarian | Always independent
'[I]f we ask [God], . . . the kwacha shall be restored to its former strength and the prices of goods shall again go down'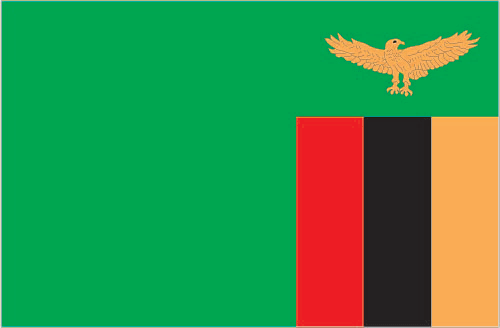 From the Telegraph (UK) (Aislinn Laing):
Football matches were cancelled and bars banned from opening on Sunday as Zambians took part in a national day of prayer and fasting in a bid to halt the sliding value of the country's currency, the Kwacha.

The call for divine intervention came after exports from Africa's second biggest copper producer were hit by a drop in global commodity prices. Zambians have also endured power cuts for up to 14 hours a day—lower than usual rainfall has compromised the output of the country's hydropower plants which supply almost half its electricity. . . .

Edgar Lungu, 58, the country's president, joined clergy and other political leaders at a five-hour, open-air prayer session at the capital Lusaka. . . .

"God is a god of miracles and if we ask him, he will bless us and the kwacha shall be restored to its former strength and the prices of goods shall again go down," Bishop Simon Chihana, president of the International Fellowship of Christian Churches in Zambia, told AFP.
The Zambia Daily Mail has more, though the prayers are described there as more general; the Zambia National Broadcasting Corporation reports that "there was jubilation and shouting among the gathering around mid morning when a bright circle in rainbow colours appeared around the sun." And, yes, it is not lost on me that Zambia is not the only country in which such prayers take place, though these prayers' subject matter is a bit different than what we usually hear about.
Thanks to Prof. Howard Friedman (Religion Clause) for the pointer.