Reason Writers, Friends Discuss Threats to Free Speech at Newseum Event in D.C. Today
See Robby Soave, Brendan O'Neill, Greg Lukianoff.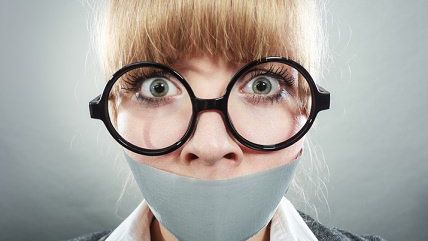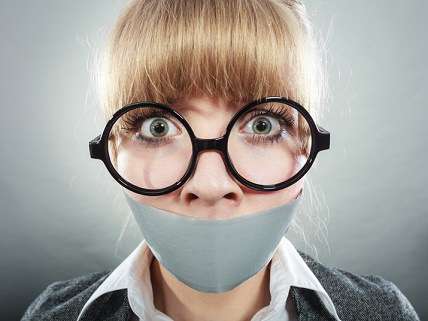 Spiked edtor and Reason contributor Brendan O'Neill is hosting a free speech extravaganza at the Newseum in Washington, D.C. today beinning at 1:00 p.m. The event will feature a number of speakers familiar to Reason's readers, including Foundation for Individual Rights in Education President Greg Lukianoff and Reason's own Robby Soave.
The event is free and open to the public. Learn more here.