The Volokh Conspiracy
Mostly law professors | Sometimes contrarian | Often libertarian | Always independent
Rick Perry case to go before Texas's highest criminal court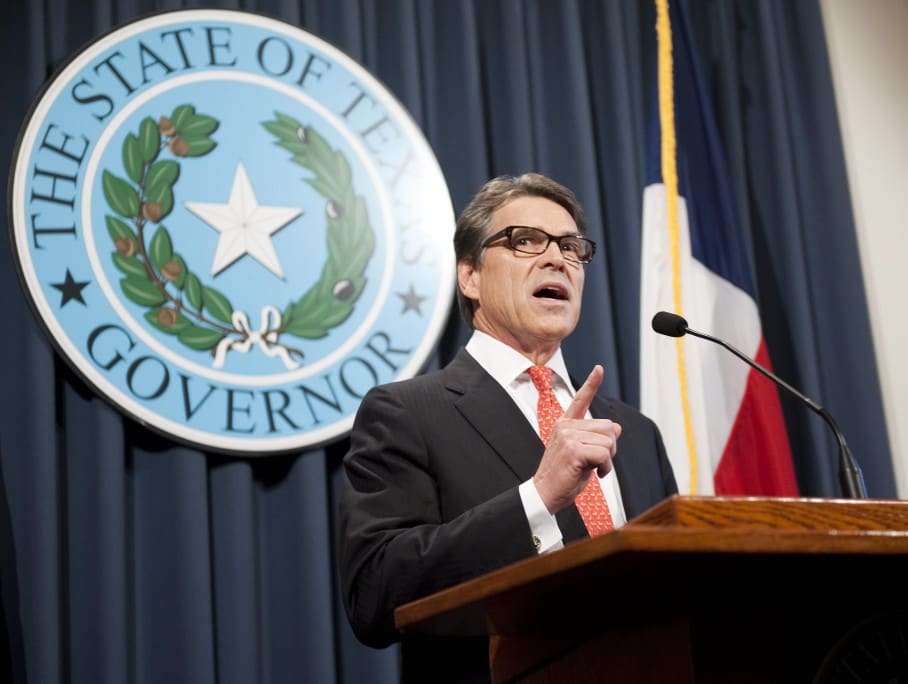 The Texas Court of Criminal Appeals—the highest court in Texas for criminal cases (the Texas Supreme Court deals with civil cases)—has agreed to hear the case alleging that Rick Perry abused his veto power; the arguments will be held on Nov. 4. I'm on the run, but I thought I'd mention this and point to two posts on the controversy:
Why I think the Texas Court of Appeals was right to dismiss one count against Perry, on First Amendment grounds.
Why I think the remaining count unconstitutionally intrudes on the governor's veto power.
Disclosure: As I have noted before, I am co-counsel on an amicus brief on behalf of various professors, former prosecutors and former judges in the case supporting the dismissal of both counts. The brief, however, is consistent with views that I expressed before taking on my role as a lawyer in the case.