Calif. Gov. Jerry Brown Signs Right-to-Die Bill into Law
Allows mentally competent adults with terminal illnesses to legally get life-ending drugs.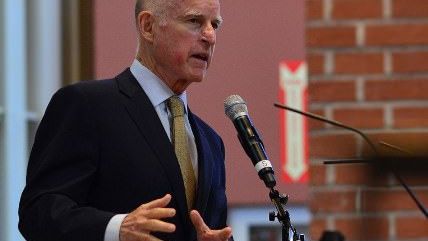 (Neon Tommy / photo on flickr)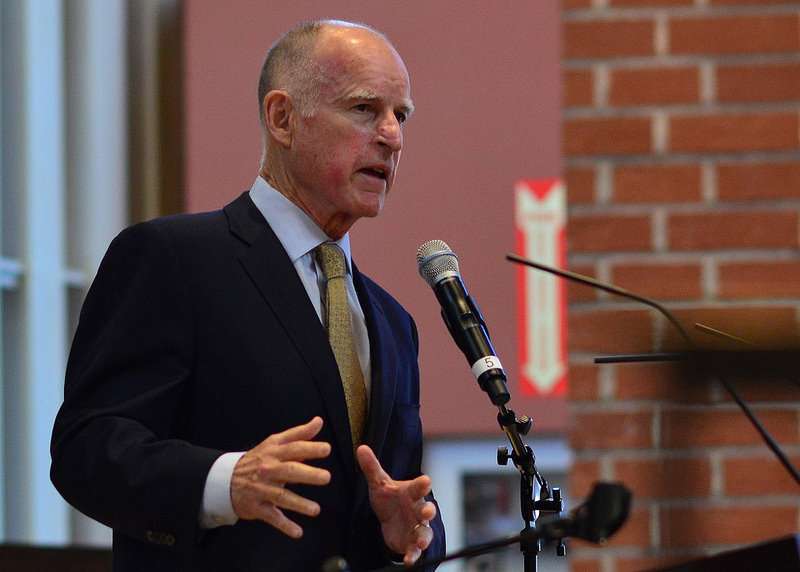 California will join Oregon, Washington, Vermont, and Montana in permitting adults with a terminal illness to legally get drugs from physicians that allow them to end their own lives. Gov. Jerry Brown today signed The End of Life Options Act into law. From the Los Angeles Times:
The new law is modeled after Oregon's. It permits physicians to provide lethal prescriptions to mentally competent adults who have been diagnosed both with a terminal illness and the expectation that they will die within six months.

The law will take effect 90 days after the Legislature adjourns its special session on healthcare, which may not be until next year. The earliest likely adjournment would be in January.

The governor's action caps months of emotional and contentious debate over the The End of Life Option Act, which divided physicians, ethicists, religious leaders and the Democratic majority in the Legislature.

Most Republican lawmakers opposed the bill on moral grounds. Democrats who voted against it cited religious views or experiences in which family members given months to live by doctors had lived for years.
Much is being made of the fact that Brown once studied to become a priest. The Catholic Church was opposed to bill. In Brown's signing letter he says he read the arguments from both sides. He concluded, "I do not know what I would do if I were dying in prolonged and excruciating pain. I am certain, however, that it would be a comfort to be able to consider the options afforded by this bill. And I wouldn't deny that right to others."
ReasonTV covered Montana's debate whether to legally permit assisted suicide in 2013. Watch below: