The Volokh Conspiracy
Mostly law professors | Sometimes contrarian | Often libertarian | Always independent
You're asking to be deported to heaven? Are you sure you've thought that through?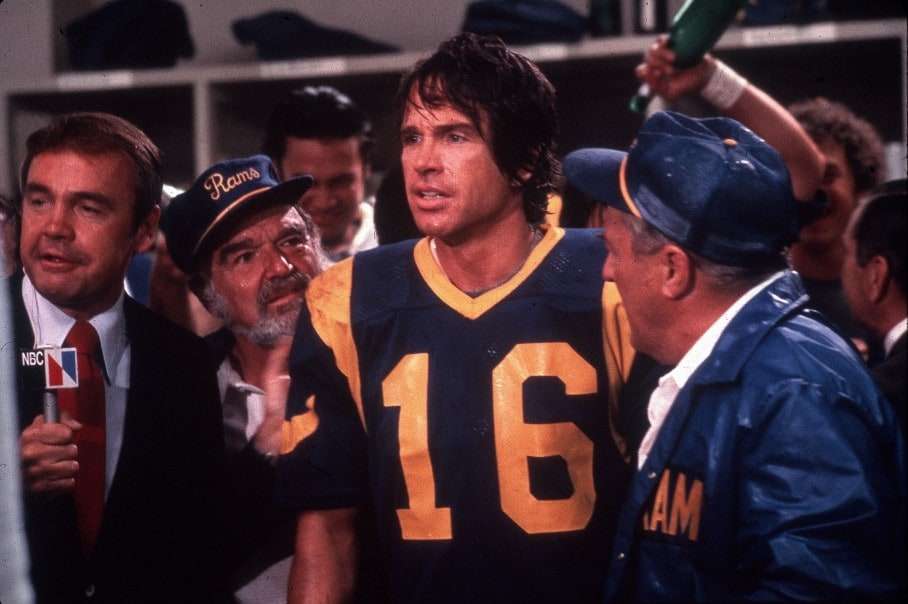 From Dave Bendinger at KDLG (Dillingham, Alaska):
Kevin Francis Ramey, [a former member of the Togiak City Council], was recently indicted by an Anchorage grand jury … [for criminal failure to pay] over $84,000 in back child support….

Asked by the Judge if he understood his rights, one of Ramey's questions got a laugh in the courtroom.

"It says if you're not a US citizen you could be deported. I know I have three citizenships: number one in heaven, number two in America, number three in California. And that's my primary citizenship, is of course, in heaven. So I was kinda wondering, are you guys going to deport me to heaven?" …

Ramey heads up a group known as Sui Juris Court Angels, the members of which adhere to tenets of sovereign citizenry. In a rambling five page rebuttal to the case, Ramey claims the government lacks the authority to charge him with crimes.
There's only one way I know of to deport someone to heaven (assuming he's right about exactly which of the alternative locations is his "primary citizenship")—not that I would advise courts to do that in such a situation.