Terminally Ill Patients Want The Right To Try Potentially Life-Saving Drugs. The FDA Says No.
Dave Huntley was a father, husand, & triathlete who contracted Lou Gehrig's Disease. But the FDA was his biggest foe.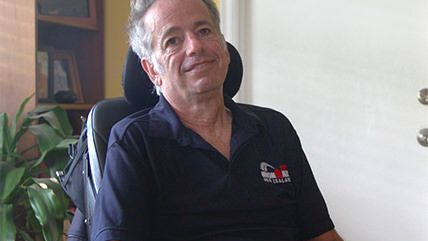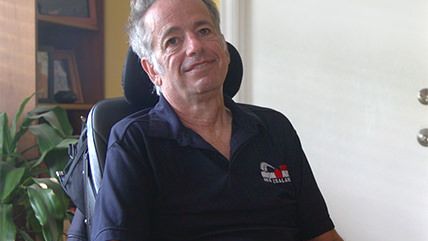 Dying Patients vs. the FDA: 'Right to Try' Laws Give Hope—And Time was originally published on September 24, 2015. Watch above or click on the link below for video, full text, supporting links, downloadable versions, and more Reason TV clips.