Hillary Unveils Healthcare Plan, Biden Beating Sanders, Monkey Selfie at Center of PETA Lawsuit: P.M. Links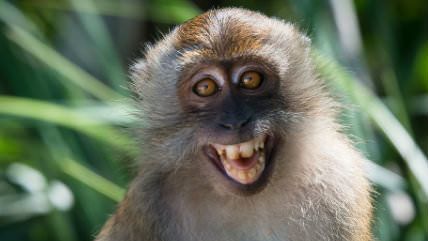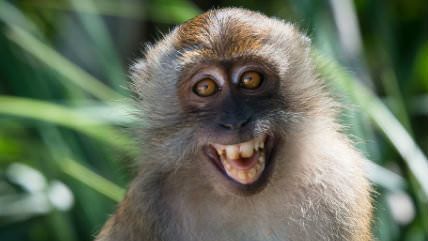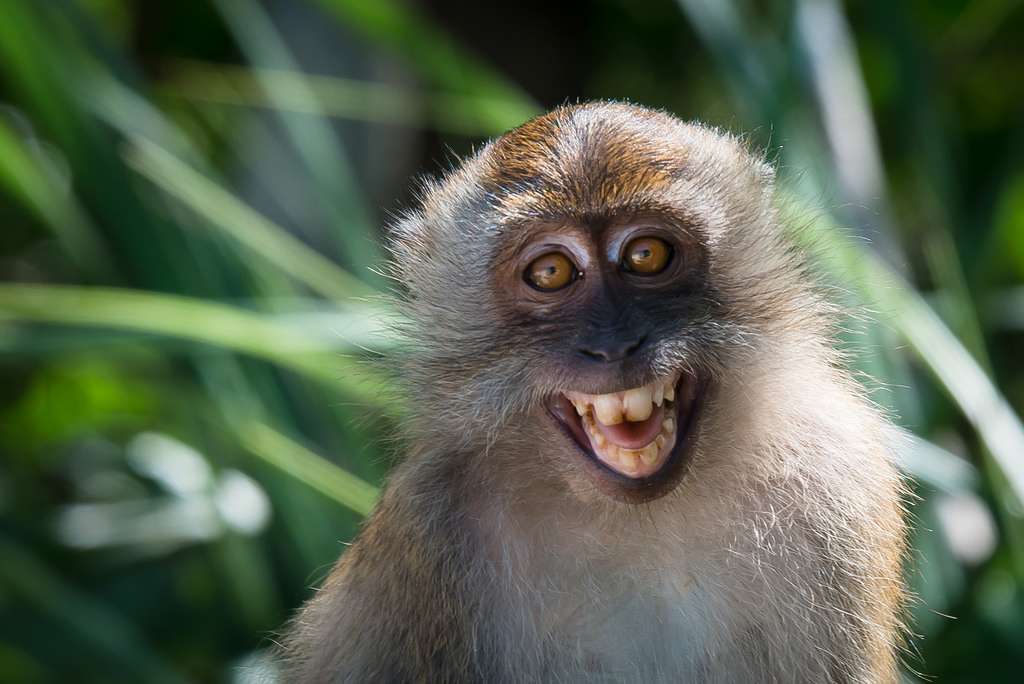 New at Reason:
Virginia Education Report's Mission Unaccomplished: Spending review became spending advocacy. By A. Barton Hinkle
Generational Swindle: Jared Meyer on how D.C. is screwing over millennials. By Nick Gillespie and Joshua Swain
Follow us on Facebook and Twitter, and don't forget to sign up for Reason's daily updates for more content.