Carly's Big Moment, Clinton and Sanders Clash, Defunding Planned Parenthood: A.M. Links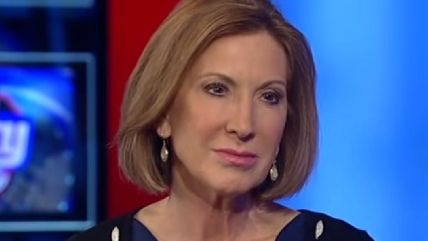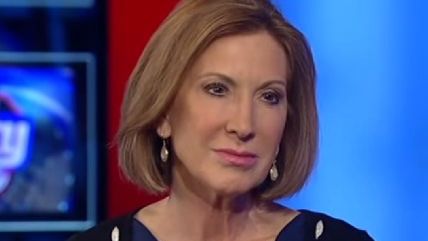 Youtube

Rand Paul plans to attack Donald Trump again in tonight's debate.

A lot is riding on Carly Fiorina's performance.
New Hampshire poll shows tight race between Trump, Fiorina, and Ben Carson.
Joe Biden criticizes Trump for his immigration stance.
New fight over defunding Planned Parenthood.
Clinton and Sanders are finally feuding.
Analysts: Senior intelligence officers exaggerated ISIS reports.
New at Reason.com:
By Charles Oliver
California could become the fifth state to misidentify suicide as a medical treatment. By Jacob Sullum
The Drug War Makes Border Enforcement More Difficult
Presidential candidates demand more action on illegal immigrants and illegal drugs, but the two goals conflict. By John Stossel
This Catholic Magazine Thinks There's a Libertarian Way to Ride a Bicycle. What?
Commonweal's Alan Wolfe calls libertarianism "a total ideology, one that addresses every aspect of how people live." By David Boaz