A.M. Links: Carson Gains on Trump in Polls, GOP Prepares for Wednesday Night Presidential Debate, Biden 2016?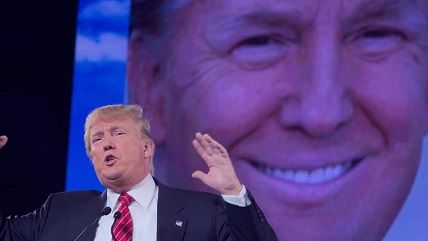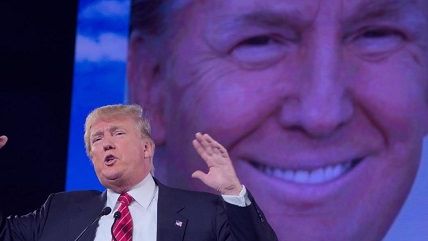 Credit: Todd Kranin

Donald Trump still leads among GOP presidential candidates, but Ben Carson is now a close second in the polls.
Is Joe Biden going to run for president in 2016? Last week Biden had a secret meeting "with one of the most prominent and powerful fundraising stars in the Democratic firmament."
The suspect in yesterday's fatal shooting of a Mississippi college professor has killed himself after being cornered by police.
New at Reason
Follow us on Facebook and Twitter, and don't forget to sign up for Reason's daily updates for more content.