Sanders Gets Highest Lead Against Clinton So Far, Obama to Order Paid Leave for Federal Contractor Employees, Madonna's Brother Defends Kim Davis: A.M. Links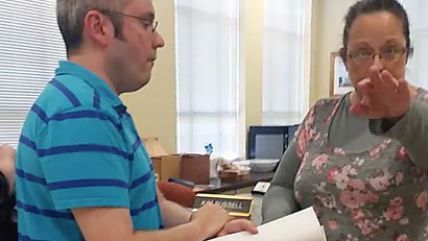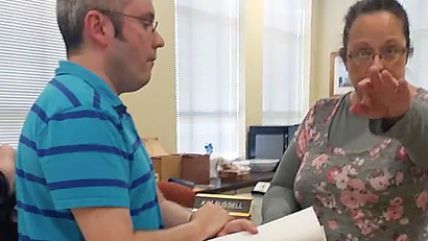 (Photography is not a Crime)
Photography is not a Crime

Bernie Sanders has his largest lead in Democratic primary polling in New Hampshire so far, 9 points over Hillary Clinton.

An executive order to be issued by President Obama today will require federal contracters to offer paid sick leave.
Madonna's gay brother has spoken out in defense of Kim Davis, the Kentucky clerk in jail for refusing to issue marriage licenses to gay couples, calling the gay community "sore winners."
The German chancellor, Angela Merkel, says the "breathtaking" flow of migrants into her country will "occupy and change" the country for a long time to come. Meanwhile, the French president, Francois Hollande, says his country will accept 24,000 Syrian refugees.
France hopes that progress on a ceasefire in Ukraine will mean an end to sanctions against Russia.
Militants from Al-Shabaab have taken over two towns in southern Somalia.
New at Reason.com:
Brickbat: Good Things Come to Those Who Wait by Charles Oliver
No, 'the System' Isn't Broken Not getting what you want from the government isn't a sign of failure. by Steve Chapman
5 Drug Scares vs. Reality The disconnect between drug use and public alarm about it. by Jacob Sullum