Suspect in Murder of Texas Deputy in Court, Vice Crew Arrested in Turkey, DNC's Love of Black Lives Matter Not Mutual: P.M. Links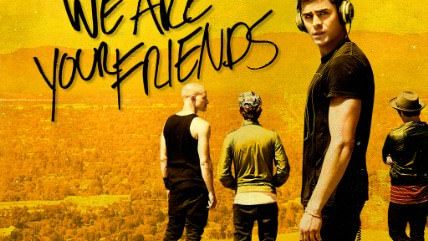 "We Are Your Friends"

The suspect accused of walking up behind a Texas deputy at a gas station and shooting him to death for no apparent reason appeared in court today.

A news crew working for Vice has been imprisoned in Turkey and accused of assisting ISIS, a charge the media company called "baseless."
In advance of an expected release this evening of more of Hillary Clinton's emails from her stint as secretary of state, the State Deparment has found 150 more emails containing classified information.
Texas Gov. Rick Perry continues to lose campaign staff for his presidential run due to money problems.
The Democratic National Committee has passed a resolution supporting the Black Lives Matter movement, prompting the network to make it clear that this is not some mutual love-in, stating in a response, "Resolutions without concrete change are just business as usual."
A massive natural gas field has been found off the coast of Egypt, which could ease the country's need for oil imports and potentially serve half of the country's gas needs.
Did you see We Are Your Friends at the theater this weekend? No you did not. Nobody did. It ranks as one of the worst opening weekends for a widely released movie in box office history, bringing in just $1.8 million. It did worse than The Adventures of Pluto Nash, people!
New at Reason