A.M. Links: Markets Continue to Recover, Obama Gives Biden 'Blessing,' Hispanics Hate Trump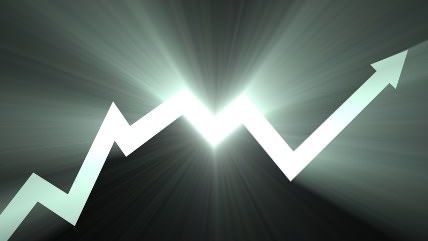 Credit: Dreamstime

Stock markets around the world are recovering already from yesterday's crashes. Except for China's stock market, of course.

President Barack Obama has given Vice President Joe Biden his "blessing" to run for president. That doesn't necessarily mean he's going to run. But top Democratic fundraisers have been invited to a meeting with him after Labor Day.
Hispanics have an extremely negative view of Donald Trump, worse than any other Republican candidate in the race by a factor of seven.
The IRS has found another personal email account former head Lois Lerner has used to conduct some business.
A Ferguson, Missouri, judge has announced massive judicial reforms that include withdrawing all arrest warrants administered prior to 2015, reinstating driver's licenses for defendants who lost them for not appearing in court or for being unable to pay fines, and alternative methods of dealing with penalties.
New at Reason
Brickbat: That Hussy! By Charles Oliver
What Ashley Madison Teaches Us About Data Hygiene: Deceptive and inadequate data security was the ultimate sin of adultery site Ashley Madison.By Andrea Castillo
After Silk Road, Online Illicit Marketplaces for Drugs and Weapons Grow, With More to Come: Anonymous sites do $500,000 per day in deals that make the powers-that-be twitch. By J.D. Tuccille
Follow us on Facebook and Twitter, and don't forget to sign up for Reason's daily updates for more content.