Rogue CPS Worker Repeatedly Called the Cops on a Completely Innocent Family
Eventually, the family caught her in the act. She now faces a misdemeanor charge.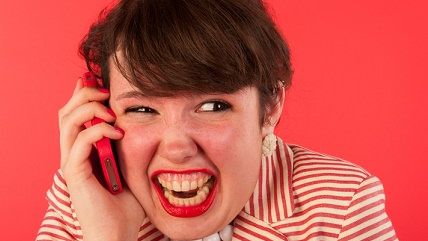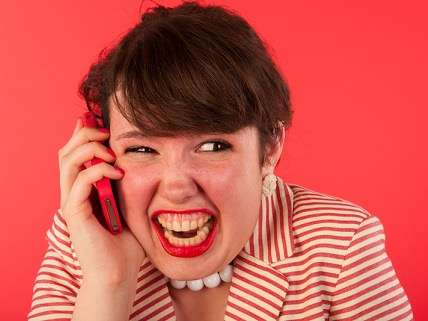 "They threw their child against the wall!"
That's what an anonymous caller told Kentucky's Child Protective Services about Corey Chaney, 25, and April Rogers, 23, the sixth time she called. How horrifying! But not the way you think.
While the parents had been reported five times in about as many months for crimes that included dangling their baby over a balcony, they were cleared each time.
What was going on?
A reign of CPS-inspired terror. It's surprisingly easy to pull off.
A rogue social worker who lived downstairs from Chaney and Rogers and had it in for her upstairs neighbors knew exactly how CPS works. All she had to do was pick up the phone and call the child abuse hotline. Callers can remain anonymous, and the police rush right in. As The Courier-Journal reports:
The first time it happened, on April 1, the young couple thought it must be an April Fool's joke.

Several Elizabethtown Police officers appeared at the door around 10 p.m. to check on them and their baby â€" asleep in her crib â€" following an anonymous report the couple, one of them holding the girl, had engaged in a drunken fight outside.

Corey Chaney, 25, and April Rodgers, 23, who are engaged, were dumbfounded, having spent a quiet evening at home having dinner with friends.

"We asked if it was an April Fool's joke," Chaney said. "Then we realized it was serious."

Even worse, it was the first of a series of such calls â€" all false and all late at night, repeatedly sending police and state social workers to the couple's Elizabethown apartment, disrupting their lives and leaving them panicked that the state might try to take their baby.
By the third time police were summoned to the home, they were getting suspiciousâ€"not of the couple, but of the caller. But they couldn't just refuse to investigate, which is what makes the system so easy to use as a weapon. The caller, Beth A. Bond, knew this only too well, because she was a CPS worker herself. As the couple's lawyer, Barry Sullivan, explained:
"The bottom line is that there was a social worker allowed to run amok because there's a system in place to protect anonymous callers." …

Sullivan, who said he has years of experience in family law in Kentucky including cases of alleged abuse and neglect, said officials at the Hardin County social service office brushed him off when he asked them to look into the unusual nature of the calls against the couple. Officials told him they were just following policy and procedure by investigating each call, he said.

Rodgers said the couple pleaded with workers with Child Protective Services to consider whether someone was making false calls.

"We asked CPS, how many calls are you going to take before you realize this isn't true," Chaney said. "They said, 'Oh, we have to respond to every call.' "
It wasn't until the couple themselves hatched a plan to catch the neighbor at her tricks that finally the tables were turned:
Each time a case against them was about to be closed as unsubstantiated, [the couple knew that] a call with new allegations would come into the CPS hotline, triggering a new investigation. Knowing a current case was about to be closed, and anticipating a new hotline call, Chaney and Rodgers took their daughter and left their home to stay with Chaney's parents.

The couple alerted Elizabethtown police about their plans.

The first night they were away, May 22, a call came into the abuse hotline reporting that Chaney had become violent and thrown the baby against the wall.

Another call followed on May 23, alleging a disturbance at the couple's apartment. Police went to the apartment but found no one home.

A few days later, police charged Bond and [her fiance Joseph] Applegate with six misdemeanor offenses involving the false reports.

Rodgers said she wept "tears of joy" at the news after weeks of fearing she might lose custody of her baby over false allegations.

"We were so scared that someone was going to take her away," Rodgers said.

Chaney said he's relieved by the arrest but disappointed it's just a minor offense.

"You can tear someone's family apart and it's a misdemeanor," he said.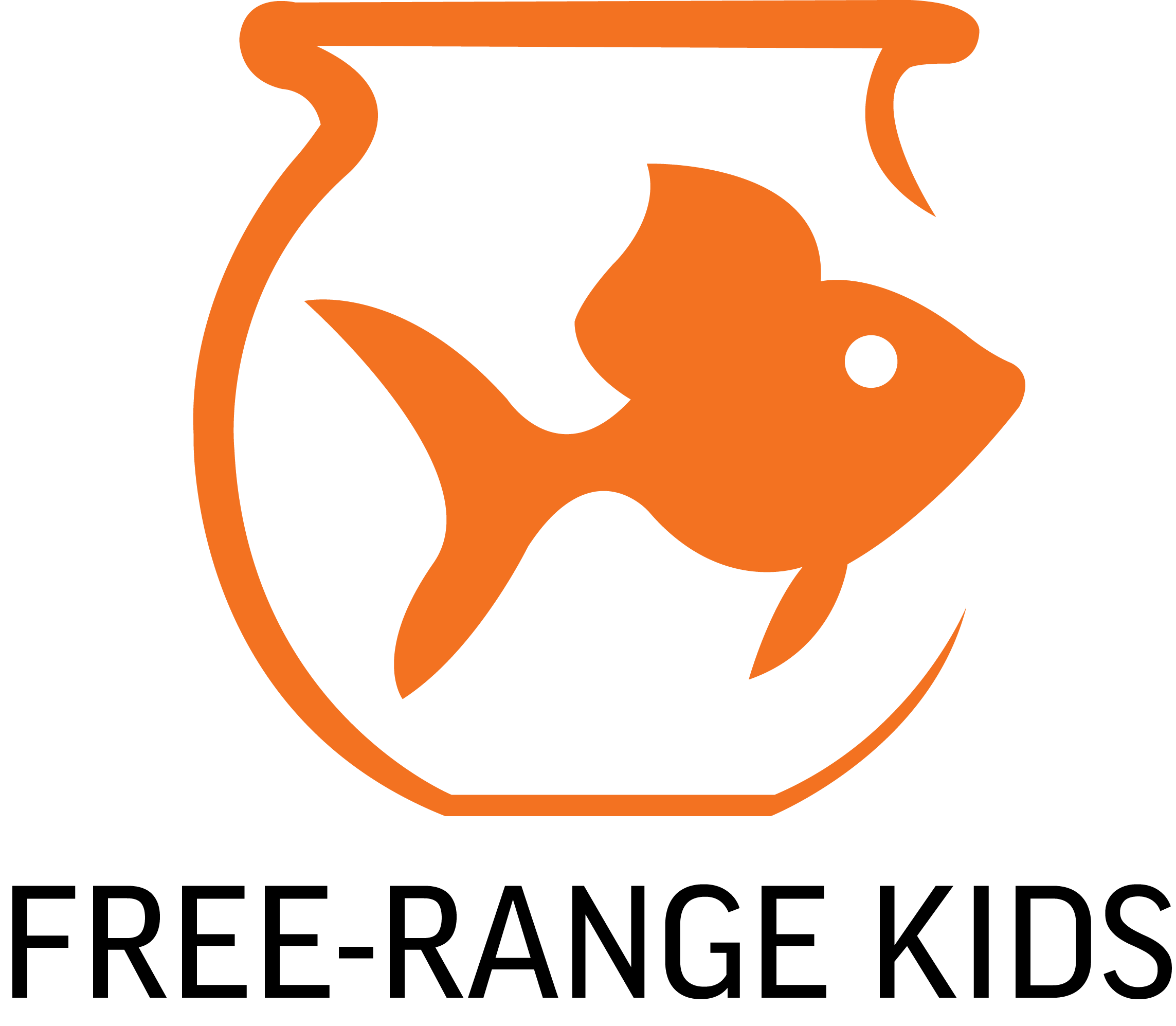 Exactly. And sometimes, there's no misdemeanor at all. Anyone with a grudge can call the CPS hotline and open an investigation into an ex-girlfriend, a despised relative, or an annoying neighbor.
Diane Redleaf is founder of the Family Defense Center, a non-profit that fights CPS overreach. As she notes, "The problems with our overloaded child welfare system start with a child abuse hotline that doesn't check the bona fides of the people who are calling it."
Redleaf says that anonymous calls should be scrutinized closely, to see if they are simply vindictive. Too often they are. Says Redleaf, "Hotline reform at both the state and the national level to tailor calls to children truly in danger is urgently needed."