Martin O'Malley Holds Event in Front of Trump Hotel, Europeans Approve Another Greek Bailout, Ashley Madison Hack Wreaks Havoc: P.M. Links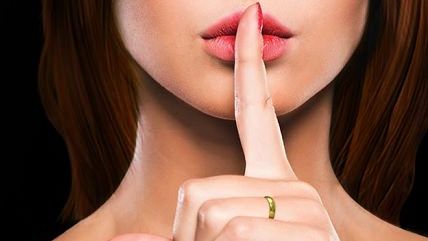 AshleyMadison.com

Democratic presidential candidate Martin O'Malley, who is polling at about 2 percent, held a campaign event in front of a Donald Trump hotel in Las Vegas, to support its workers' efforts to unionize and slam the Republican candidate's immigration positions.

Half of the $120 million raised by Republican presidential candidate Jeb Bush comes from donors who gave to his brother, George W., or his father, George H.W.
Whisleblower Chelsea Manning, who is serving a 35-year prison sentence at Ft. Leavenworth for providing classified information to Wikileaks, says she was convicted on multiple charges related to possession of expired toothpaste and copies of Vanity Fair and Cosmopolitan, and sentenced to 21 days restrictions on recreation.
A side deal between Iran and the International Atomic Energy Agency would reportedly allow Iran to use its own experts to investigate claims that Iran previously conducted nuclear weapons research.
The Islamic State in Iraq and Syria beheaded an 82-year-old archaelogist, Khaled Asaad, according to Syrian state news.
The board of the European Stability Mechanism, a bailout fund, approved an $95 billion bailout for Greece, a formality after Germany approved the deal earlier.
Data on users of Ashley Madison, a website for adultery, which was released by hackers last night, is spreading across the Internet.
New at Reason.com