U.S. Warns China About Using Secret Agents, Obama Preparing for Post-Presidency Narratives, Trump Releases Immigration Policy Paper: A.M. Links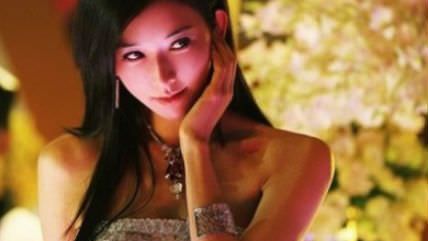 "Switch"

The United States has warned China about sending covert agents into the country to track down Chinese fugitives and recover money acquired through official corruption.

President Obama is preparing for life after the White House—he and his advisors hope to raise at least $800 million for "post-presidency infrastructure," while Steven Spielberg is helping formulate a "narrative" for Obama after he leaves office.
Donald Trump released a policy paper on immigration; among the proposals is a suggestion to pay for a wall by increasing fees for visas and other cross-border activity. Fellow Republican presidential candidate Lindsey Graham says he doesn't understand Trump's rise in the polls but worries about the effect on the GOP.
Authorities in Indonesia say they may have spotted debris from a Trigana Air Service flight that crashed over the weekend.
A Harvard student lost his internship with Facebook before it even started after exposing a privacy flaw on the social media network's messenger service.
Pittsburgh Steeler James Harrison said he took his children's participation trophies away from them because he says he wants them to "EARN a real trophy."
Civil rights leader Julian Bond died this weekend aged 75.
New at Reason.com: