Chelsea Manning Threatened with Solitary Confinement over Toothpaste, Magazines
Potential harsh discipline for absurd reasons.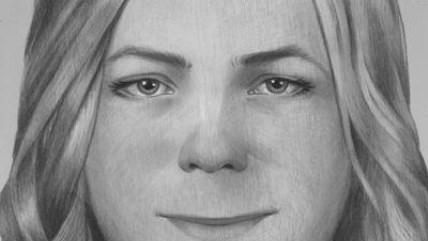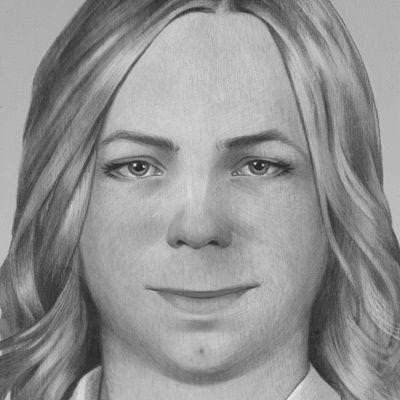 File under, "Gee, I can't imagine why Edward Snowden is living in Russia rather than braving the American justice system." Now that Chelsea Manning is in military prison for leaking hundreds of thousands of classified Iraq War documents to WikiLeaks, it appears as though the system is getting set to make her 35-year stay as miserable as possible. From Reuters:
Manning has been charged with a number of disciplinary infractions and will attend a hearing before a three-person discipline adjustment board on Aug. 18 at the prison, attorney Nancy Hollander said.

The alleged disciplinary infractions on July 2 and July 9 included attempted disrespect, the possession of prohibited books and magazines while under administrative segregation, medicine misuse pertaining to expired toothpaste and disorderly conduct for pushing food onto the floor, Hollander said.
The potential punishment for such behavior could include solitary confinement. Here's how the American Civil Liberties Union lawyer Chase Strangio described to BuzzFeed what Manning had done to face such treatment:
"Here Chelsea is at risk of losing various support networks simply because she had an expired tube of toothpaste, the Vanity Fair magazine that featured Caitlyn Jenner and requested a lawyer when she felt she was being accused of misconduct," Strangio told BuzzFeed News of the charges.

Supporters of Manning, led by Fight for the Future's Evan Greer and promoted by DiPasquale, have started a petition to raise awareness of the new charges.

Among the materials that DiPasquale told BuzzFeed News were confiscated from Manning are The Advocate and Out magazines; an issue of Cosmopolitan with an interview of Manning; Transgender Studies Quarterly; and a novel about transgender issues, A Safe Girl to Love.

According to the petition, the alleged misconduct that led to Manning requesting to speak with her lawyer related to her "sweeping some food onto the floor." The petition states that a charge of "improper medicine use" resulted from Manning having the expired tube of toothpaste.
If the charging documentation listed by Fight for the Future is accurate, nothing is being exaggerated for maximum outrage. One of the charges listed is that when Manning's cell was inspected, they found a tube of toothpaste that was past its expiration date.
Manning has managed to find her voice while in prison. She has a Twitter account now and contributes to The Guardian. Presumably she would not be able to continue these things, at least temporarily, if she is put into solitary confinement.