The RNC Appears to Be Pushing Away Anti-Gay Posturing
Resolution challenging Supreme Court marriage decision rejected.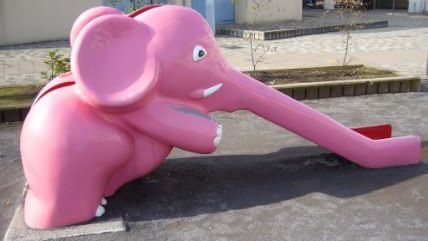 (thedailyenglishshow / photo on flickr)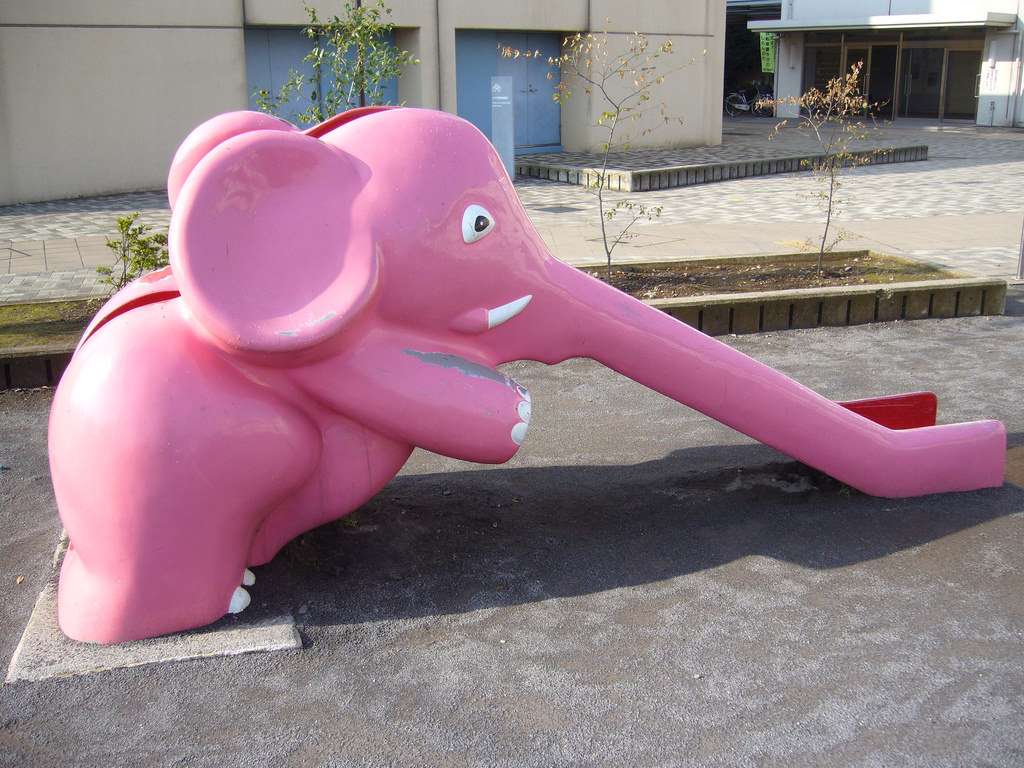 We don't know whether the Republican candidates will truly tackle gay issues in tonight's debates on their own or whether gay marriage might come up primarily in the context of complaining about the power of the Supreme Court and whether it should be reined in. No doubt Sen. Ted Cruz, at least, will have much to say.
What we can say, though, is that the Republican National Committee (RNC) seems reluctant to keep propping up rhetoric in opposition to gay lives. The RNC just rejected a couple of anti-gay resolutions. From Time:
The first resolution, introduced by embattled Michigan national committeeman Dave Agema, would have encouraged "schools that are teaching the homosexual lifestyle in their sexual education class also include the harmful physical aspects of the lifestyle." The second, which would have encouraged Congress and states to pass laws in an effort to nullify June's Supreme Court decision legalizing same-sex marriage nationwide, was introduced by Louisiana national committeeman Ross Little, Jr.
Agema's on the outs with the RNC already for racist and homophobic social media postings, and RNC Chair Reince Priebus has been calling for him to resign. His resolution had no chance anyway. The rejection of the second resolution is more interesting, as it indicates that party leadership is not exactly willing to keep pushing back on the Supreme Court's ruling mandating gay marriage recognition.
The real test, besides how candidates discuss gay issues this evening and how primary voters respond to them, will be what the Republican Party ultimately includes in its platform next year. The RNC may want to drop the matter entirely, given that it no longer appears that running against the gay community is a winner in general elections. The Democrats seem to actually want to keep gay issues as an election topic, with members of Congress introducing the Equality Act, legislation that would add sexual orientation and gender identity to just about every federal antidiscrimination regulation.