Contributors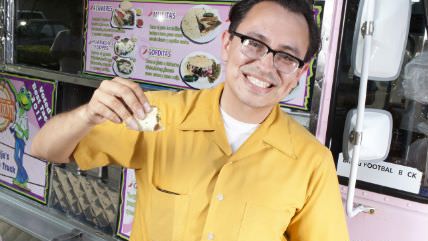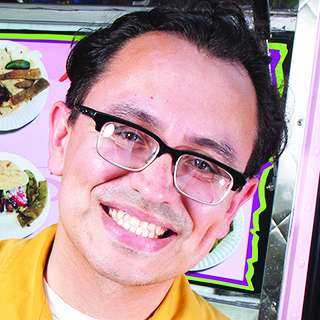 Gustavo Arellano is the editor of OC Weekly, an alternative newspaper in Orange County, California, where he delights in "exposing fake libertarians, making fun of the real ones for loving Ayn Rand too much, and watching Mexican libertarians take over the county, one taco truck at a time." He's also the author of the award-winning syndicated column "¡Ask a Mexican!" In "Drop That Snack!" on page 18, the 36-year-old Arellano explores the way municipal nanny-statism limits innovation (and tastiness) in the marketplace for food.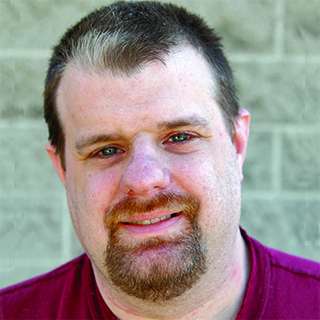 In "Why Does Cadbury Taste Worse in America?" (page 35), reason Associate Editor Scott Shackford, 43, unpacks how government regulations are keeping certain chocolate treats out of the hands of consumers. In "Battlefield: Cake" (page 76), he explains why florists and photographers have been sanctioned for refusing to participate in same-sex weddings but a baker can't be compelled to decorate a cake with text that says homosexuality is a sin. Shackford, who is gay, says that if he ever decides to get married, "the ceremony will be held at Disneyland, which decided to accommodate gay weddings years ago in response to cultural and market forces, not government demand."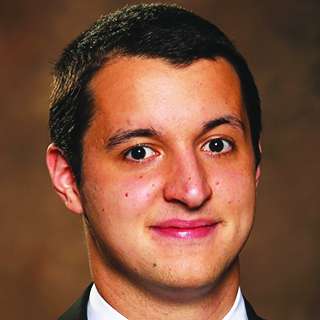 Institute for Justice writer (and former reason intern) Nick Sibilla, 25, takes local governments to task for criminalizing home gardens in "Turf War" (page 26). Sibilla says the economic liberty litigation firm where he works "is filled with so many amazing, talented, and whip-smart people who are fighting every day to make America a freer place," including for front-yard vegetable cultivators.
This article originally appeared in print under the headline "Contributors".